InfraRed Capital
Creating a spectacular video wall to welcome clients and employees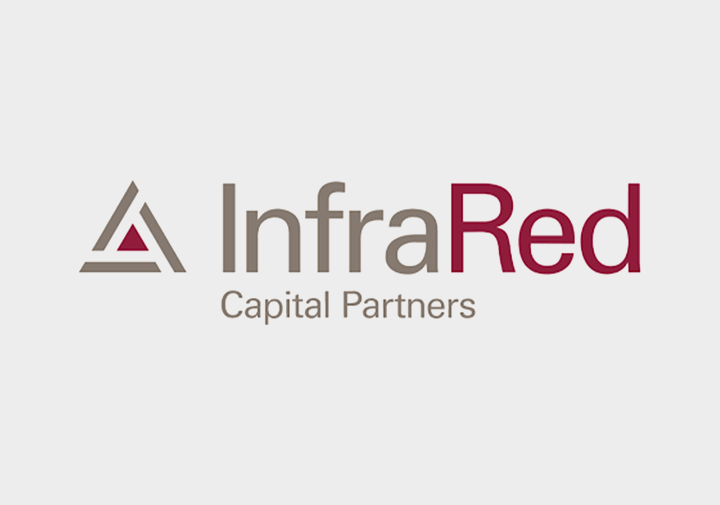 The challenge
Design beautiful and relevant data-driven content for InfraRed's brand new office at One Bartholomew, London.
How we helped
We worked closely with all the key stakeholders to deliver a technically robust solution with highly visual brand-led content that seamlessly transitions and updates in real time.
As well as animating InfraRed's campaigns, values and key company information, we also added RSS feeds to display international news, market updates and weather in a manner that was visually appealing.
The outcome
A spectacular centrepiece that demonstrates the value of InfraRed to both their employees and their visitors. With effective consultation from the beginning, the installation's value can be realised for years to come.