Working at Totem
Welcome to
A bit about us
It all started over 20 years ago with a mission to help event professionals deliver extraordinary experiences through live event production.
Today our mission remains the same as we help organisations engage, understand and captivate audiences through our next generation technology and stand-out production services.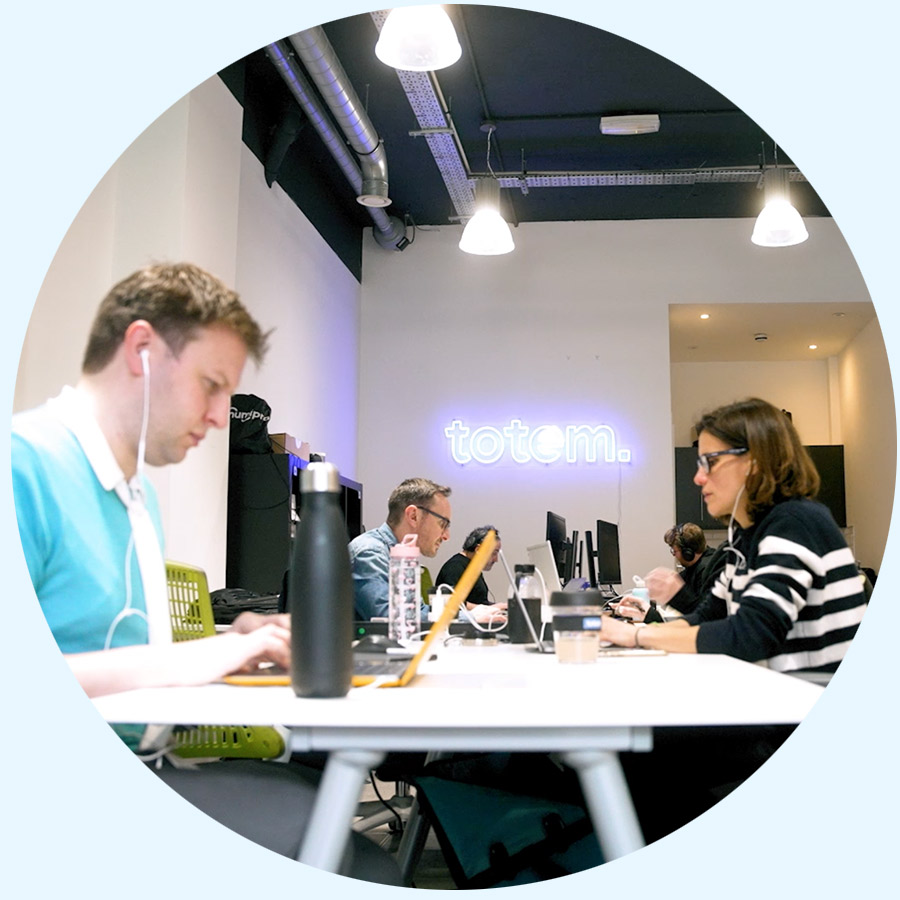 Join our amazing team 
We're always on the lookout for exceptional people to join our diverse team. So, whether you're a full stack developer, driven by sales or you're great with customers, we'd love to hear from you.
In return you can expect to work in a friendly, supportive and progressive environment with a generous benefits package. Where we take our work, the impact on our planet and the welfare of our people seriously.
Ensuring we make it an enjoyable experience – for both our people and our customers.
View our jobs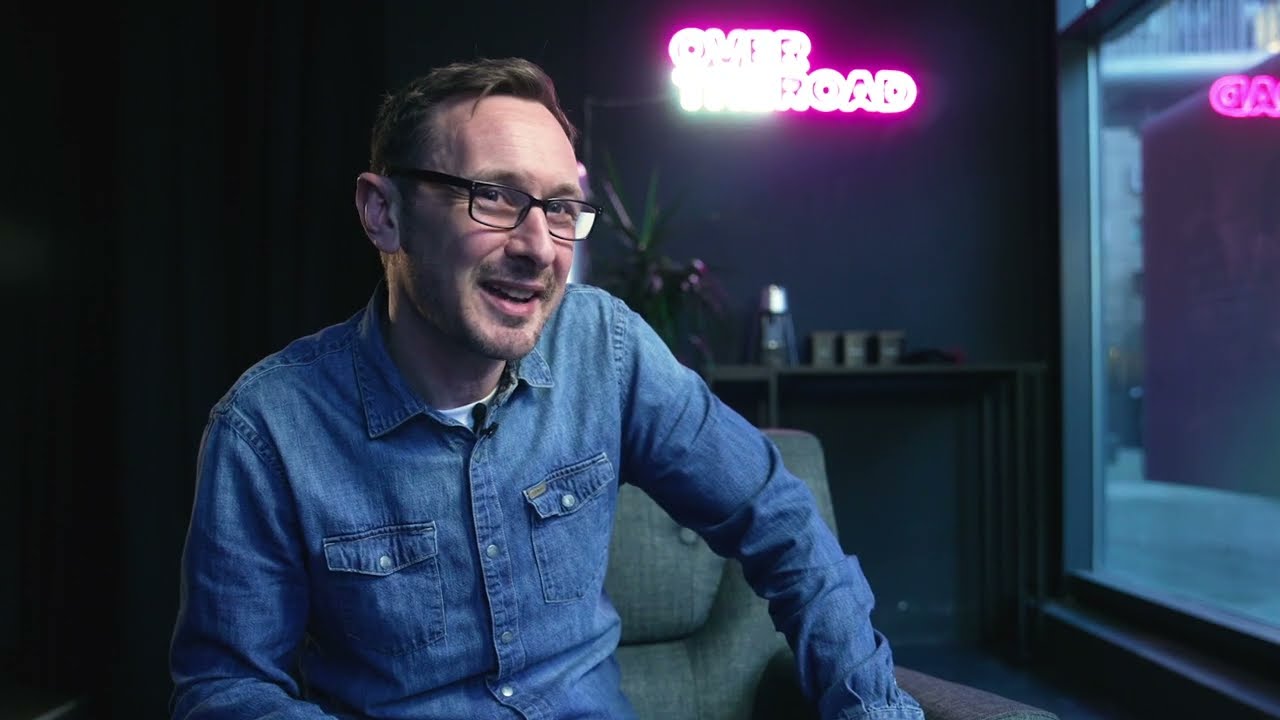 What our people say about working here
Alvaro Fuentes Jimenez (He/Him)

Senior Designer

We are constantly learning new ways to grow as a company and part of this is helping everyone to feel comfortable, appreciated and providing all the necessary tools and mentoring to learn new skills

Andrea Boscan (She/Her)

Digital Marketing Manager

Totem offers the perfect work-life balance for me. It allows me to be a present mother and still work on a full-time role. They really understand how to make employees want to give their best

Alex Hughes (He/Him)

Co-Founder & Client Director

Both Chris (my co-founder) and me have an open-door policy, we are very much still involved in the day-to-day work at Totem, where the spirit and wellbeing of our employees is paramount

Lily Doherty (She/Her)

Success Manager

Totem has a culture of nurturing staff skills and talent. With support from a caring team, individuals are encouraged to challenge themselves and try new things
Our Values
Our values have been created by our employees and reflect how we work (Our Approach), the importance we place on our colleagues (Our People) and the reason why Totem exists (Our Purpose).
Authenticity
Being authentic allows us to build lasting relationships based on trust, have open conversations, and create our best work.
Curiosity
Everyone is encouraged to be curious in their work, to learn from things that may not go to plan, and to recognise the positivity of challenges and experimentation.
Responsibility
Our planet is important to us, and we are all responsible for its welfare. We work hard to do all that we can to protect and sustain the wonderful world that we inhabit.
Individual
We celebrate individuality and difference in our people, our products and everything we do.
Generous
Everyone has something to give, and everyone has something to learn. Be generous with your time and share your expertise.
Extraordinary
Our people are not only extraordinary, but are also empowered to use their creativity to make amazing things happen.
Challenge
We challenge ourselves and our clients to deliver more. Harnessing the power of technology and new ways of working to transform the future of events.
Connect
Our business is about connecting people. We focus on collaboration, communication and building communities.
Enjoy
We take our work seriously; but we don't take ourselves too seriously. We take enjoyment in our work, mirroring the enjoyment we create for our clients.
The benefits of Working at Totem
At Totem we believe that everyone gives their best if they have a positive work/life balance, that is why we have invested in supporting our employees with a wide variety of benefits to support every individual.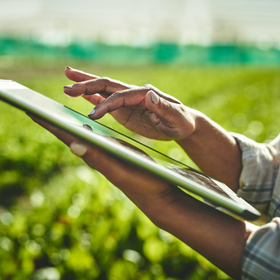 Office policies from recycling to sustainable products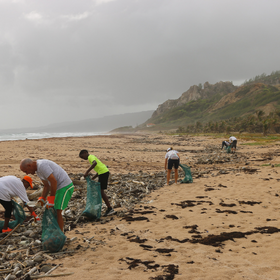 A volunteering day each year for every employee, with the choice to be taken for individual causes, as a department or with colleagues from across the organisation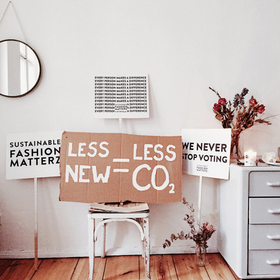 Sustainability Action Plan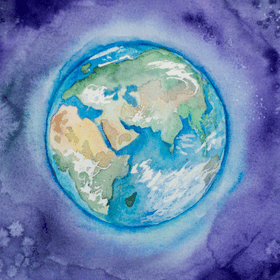 Earth Day involvement each year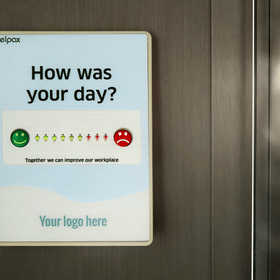 Quarterly Employee Satisfaction Surveys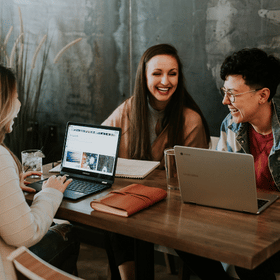 Monthly Employee Wellbeing Surveys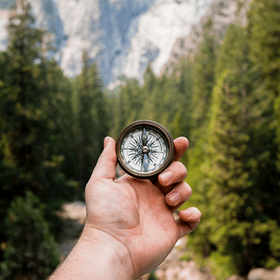 Annual Life Interview with member of the People, Culture & Talent team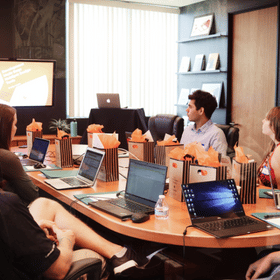 Employee Committees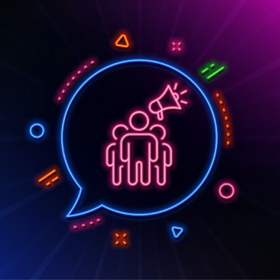 Employee Ambassadors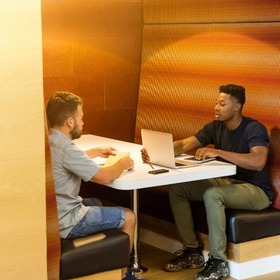 Regular Support & Development sessions with People Leaders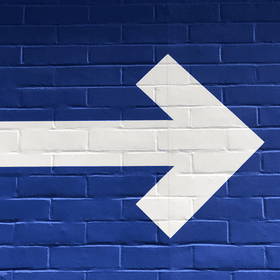 Interactive goals and objectives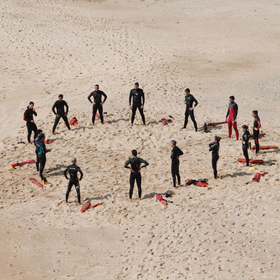 Departmental training budgets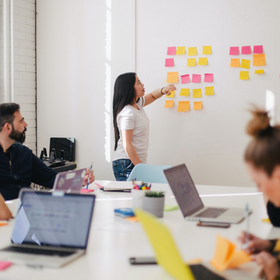 In-house Training opportunities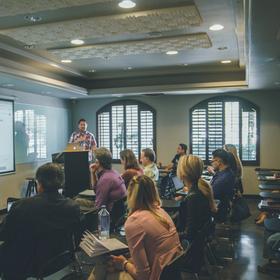 External training agreements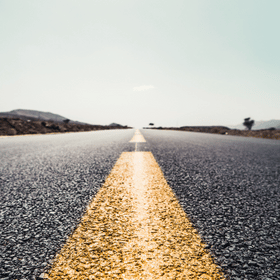 Career progression paths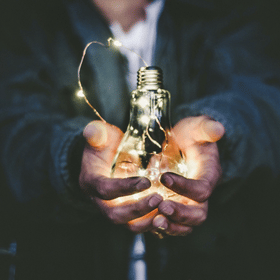 Coaching opportunities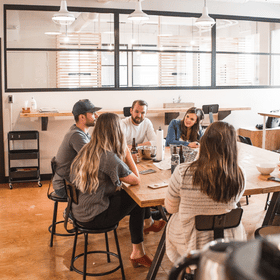 We foster a creative, inclusive and collaborative environment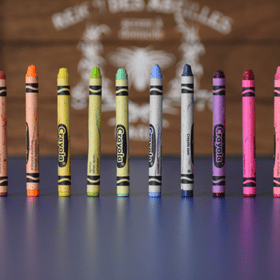 We value the importance that a diverse, equitable and inclusive workforce can bring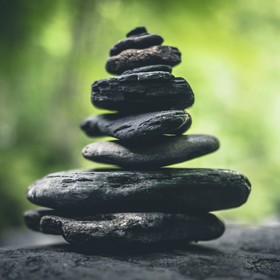 Nine core Totem Values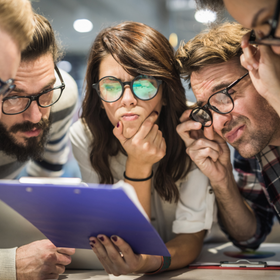 Encourage employee reflection and feedback, with supportive & curious teams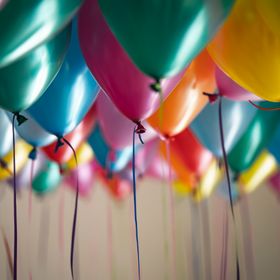 We love any excuse for a party and celebration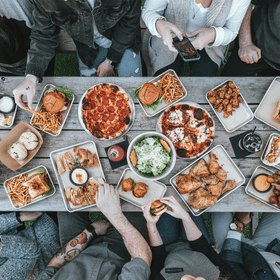 Regular fun activities, and, as a bunch of foodies, you can expect to be well fed!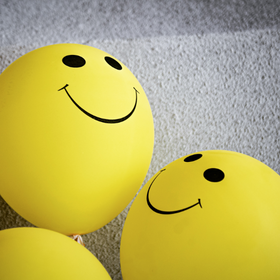 Buddy System for all new starters, with a buddy lunch at a local eatery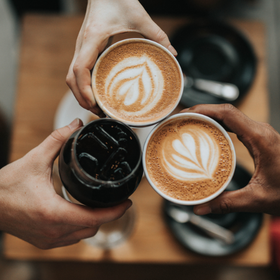 Regular catch ups with a member of the People, Culture & Talent team to answer any questions and support integration into the team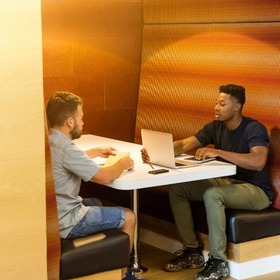 Regular meetings with their People Leader to support development within the role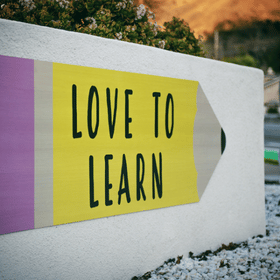 A range of induction sessions from Wellbeing to Sustainability, Values to IT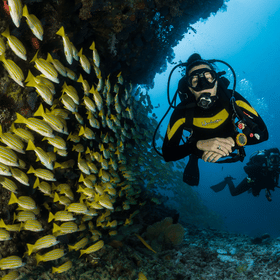 25 days of annual leave, growing to 30 over time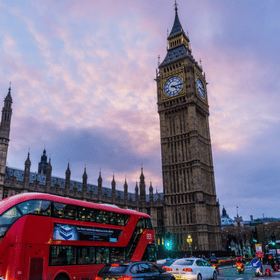 8 bank holidays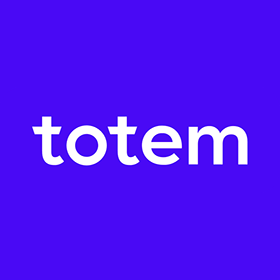 1 company bank holiday - Totem Freedom Day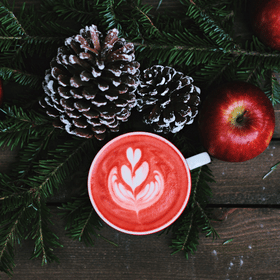 Plus Christmas company closure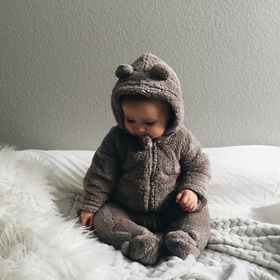 Enhanced parental leave policy to help welcome children into the home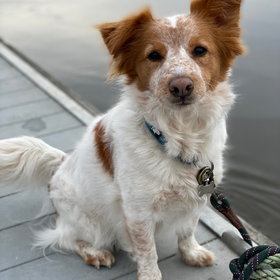 One day of Pawternity leave per year to welcome a new pet to the family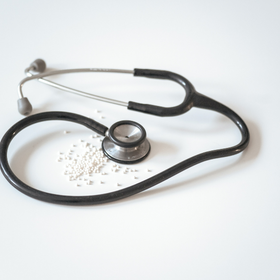 Comprehensive medical insurance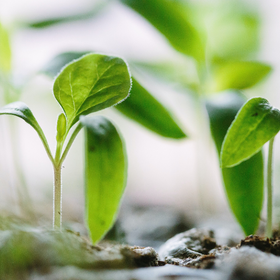 Wellness leave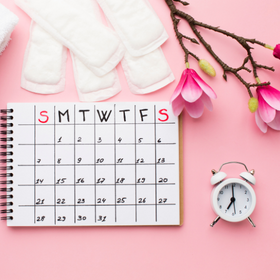 Menstrual and Menopausal leave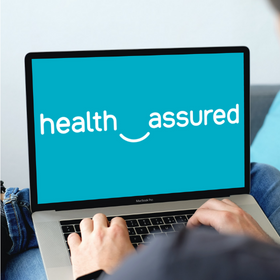 Employee Assistance Programme with 24 hour, free helpline for employees and their loved ones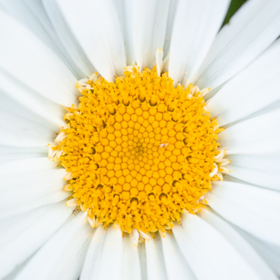 Induction, Intermediate and Advanced In-house Wellbeing Workshops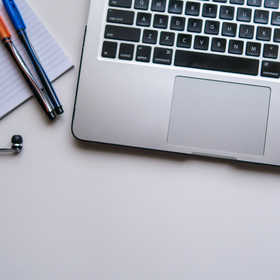 Wellbeing Portal with resources, articles, fitness videos, recipes, self-help programmes and more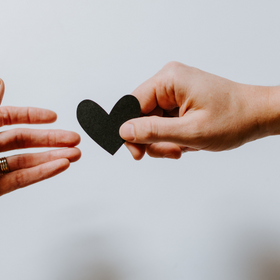 Dedicated Mental Health First Aid Wellness staff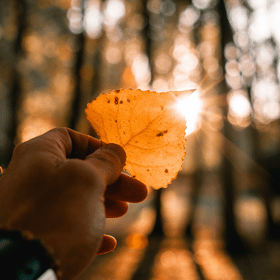 Compassionate leave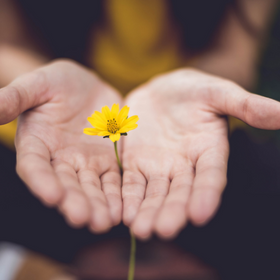 Two Mental Health Days Per Year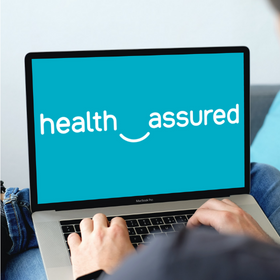 Employee Assistance Programme with 24 hour, free helpline for employees and their loved ones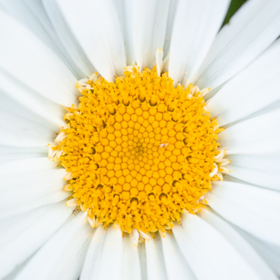 Induction, Intermediate and Advanced In-house Wellbeing Workshops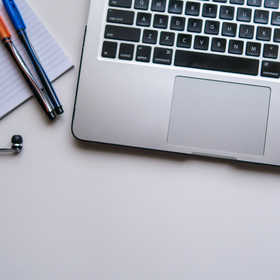 Wellbeing Portal with resources, articles, meditation audios, soundscapes, self-help programmes and more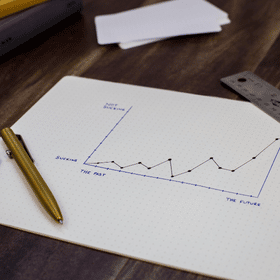 We believe your hard work deserves to be rewarded, that's why we offer a competitive salary with plenty of room for growth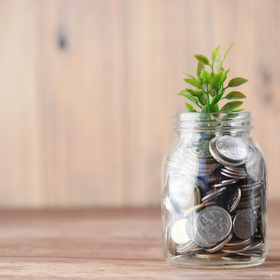 5% Employer pension contribution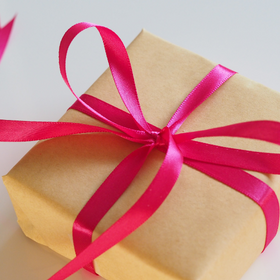 Discounts and offers through Reward Gateway platform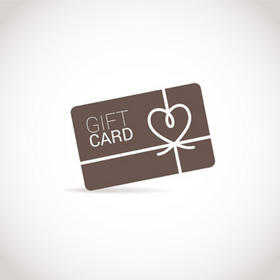 £50 voucher on your birthday to help you celebrate your special day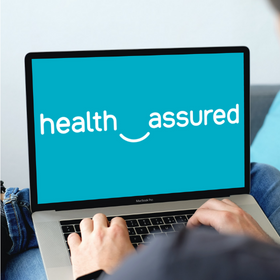 Employee Assistance Programme with 24 hour, free helpline for employees and their loved ones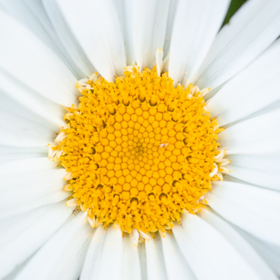 Induction, Intermediate and Advanced In-house Wellbeing Workshops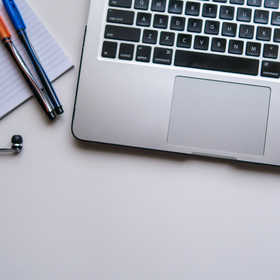 Wellbeing Portal with resources, articles, money tools, self-help programmes and more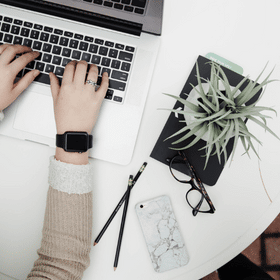 We offer Flexible working to support our people with their individual lives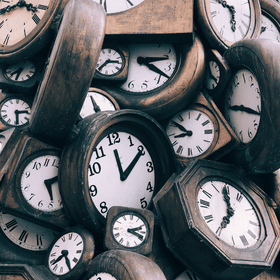 Flexibility of hours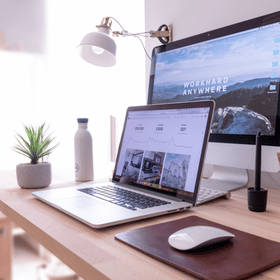 Work from Home Allowances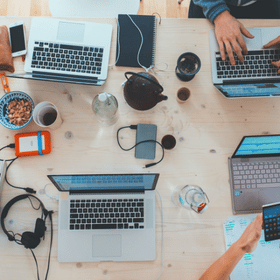 Choice of Laptop for our Hybrid employees
Everything you need for events, learning and building communities in one place
Find out more
Our team of specialists are ready to help you shape your perfect engagement ecosystem
Find out more