Events
Creating amazing experiences
Let us deliver your event from beginning to end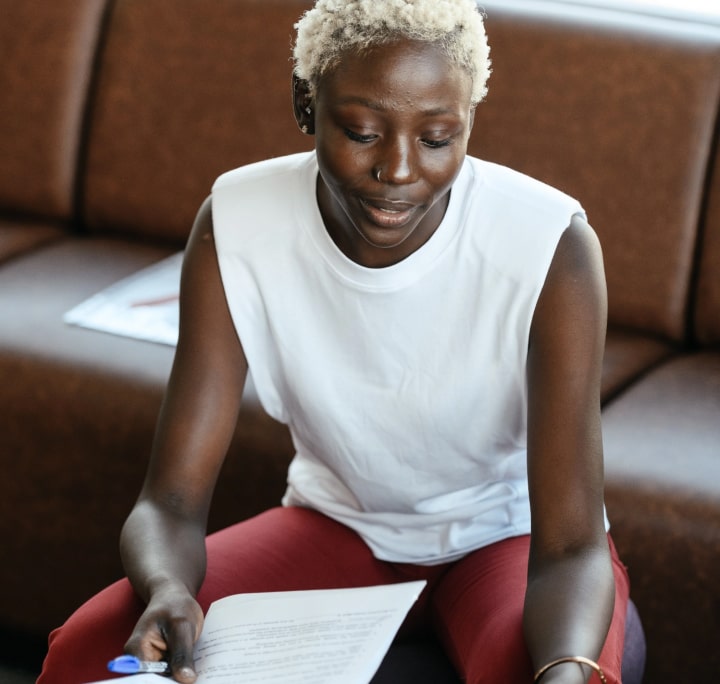 Our event services
Take the stress out of running your event and let us deliver any or all of these services
Full event management

From event creation to venue finding, onsite support and debriefs, you are in good hands with our experienced team.

Speaker
support

We help speakers prepare for the big day, with onboarding, technical support and presentation tips, as well as on the day onsite support.

Sponsor management

We can help your sponsors and exhibitors get the most from their event investment to maximise ROI.

Event
registration

Supported by our smart technology, your audience will have a seamless registration experience.

Onsite management

Ensuring everything goes without a hitch, our ground control team will coordinate your event so everything runs smoothly.

Audio visual
design

From streaming and filming to coordinating technical on-site AV, we can manage all your requirements.
Delivering what matters most
Read how we've helped our clients bring their event to life, impressing audiences and sponsors
Climate Week NYC

We created a seamless, integrated experience for in-person and virtual attendees at this 3,000 strong conference with at...

Read more

SuperReturn International 2022

Working with Informa's Digital Delivery Team, we helped deliver a smart event experience at SuperReturn International wi...

Read more

FinovateFall

In partnership with Informa, Totem was proud to host FinovateFall, a cutting edge Fintech event run as a hybrid experien...

Read more
What else can Backstage offer?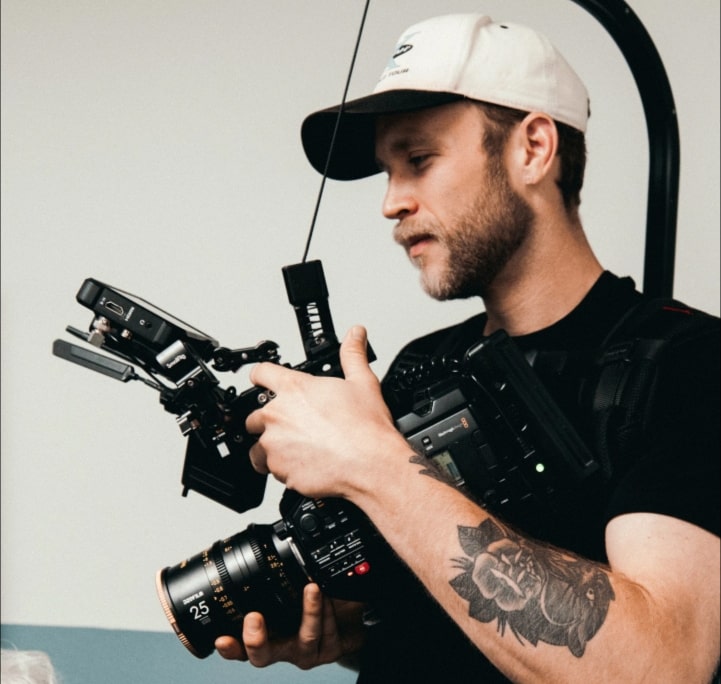 Video
Elevate your events with our digital-first video production services
Find out more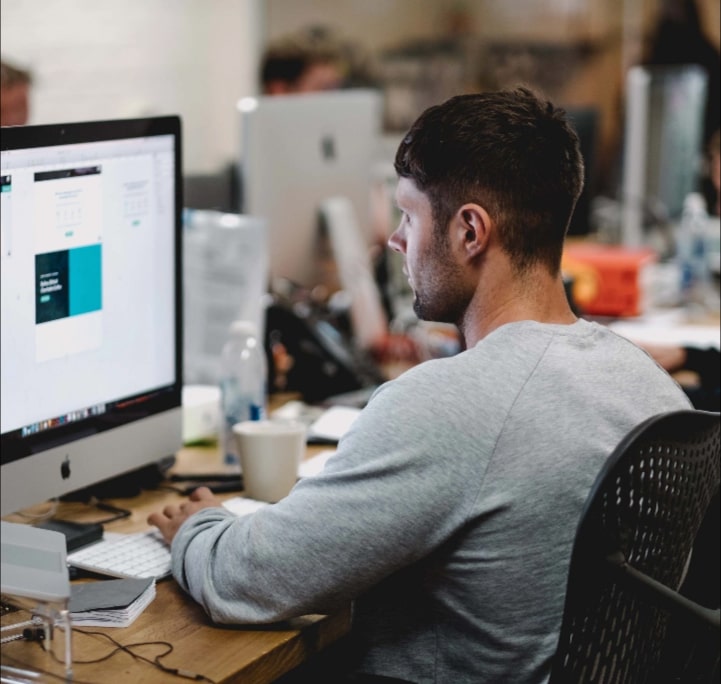 Creative
Where creative design meets technical content management
Find out more