Climate Week NYC
Bringing a global audience together to take action on a global crisis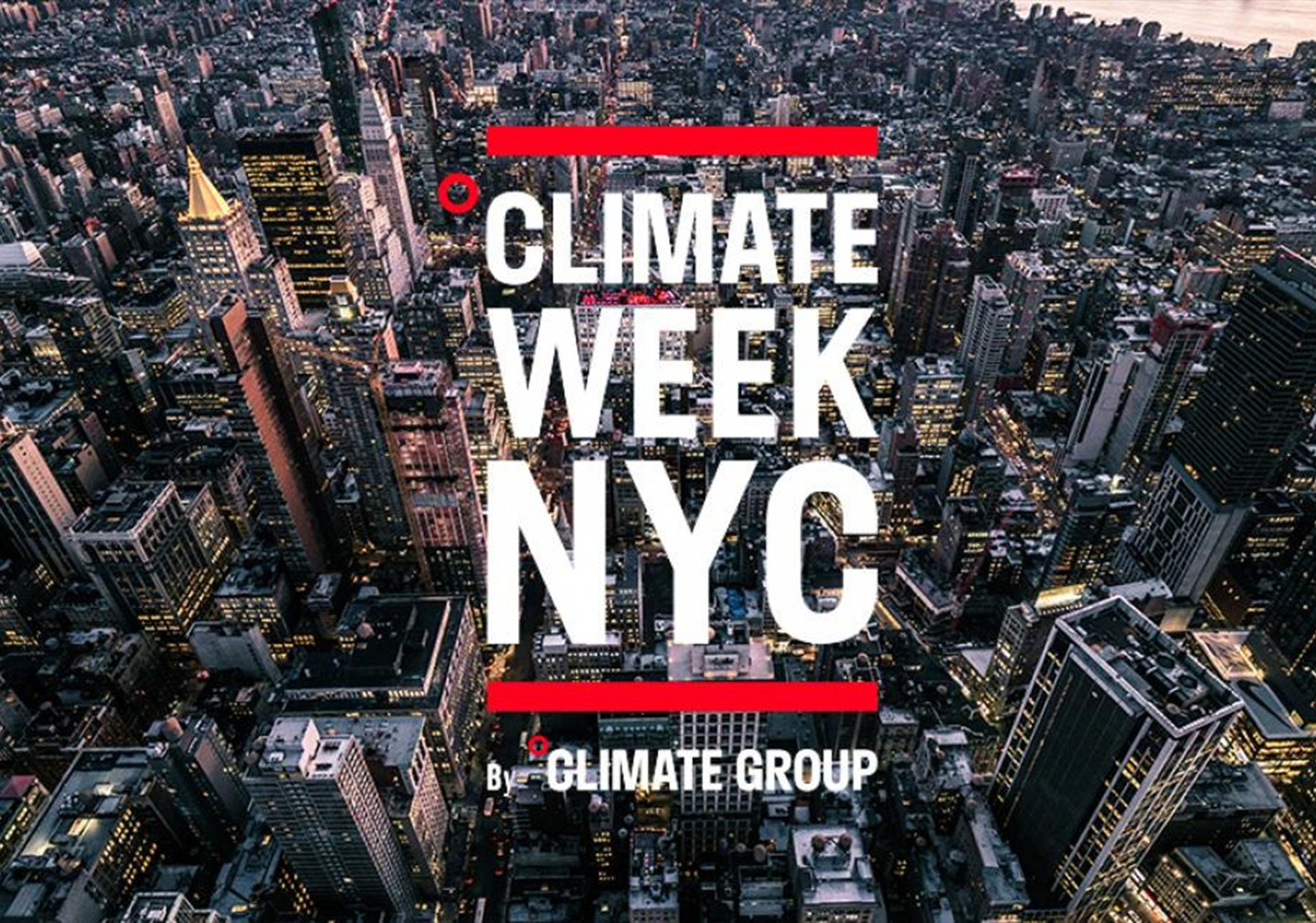 The challenge
Deliver a hybrid event experience at Climate Week NYC, the flagship event for The Climate Group, a non-profit organisation striving for net zero. 
Our client wanted Totem to help deliver a high-energy vibe at their in-person opening ceremony, but with sustainability high on their agenda, we needed to ensure this energy flowed into the majority virtual audience.
days

platform registrations

sponsors and partners

countries
How we helped
Working with The Climate Group events team and multi-faceted service providers including RAW, Alchemy Mill, Identity and FlyPack, we mapped out the virtual audience journey and built a bespoke virtual event environment.
Uniting a live and virtual audience
The Totem Reef platform was used over the four days of the event and featured 21 sessions including keynotes, roundtables, workshops and a live Q&A on the platform. Speakers included the Governor of New York, Kathy Hochul, Al Gore and Bill Gates.
The opening ceremony was broadcast live to virtual attendees on the Totem platform, while in-person delegates were connected through our event app. Our team recommended video loops, stings and bumpers to bridge the live-streamed content for virtual viewing.
Live polling was used to unify both audiences and as results came in, they could be instantly beamed to the main screen as well as being viewed on the platform.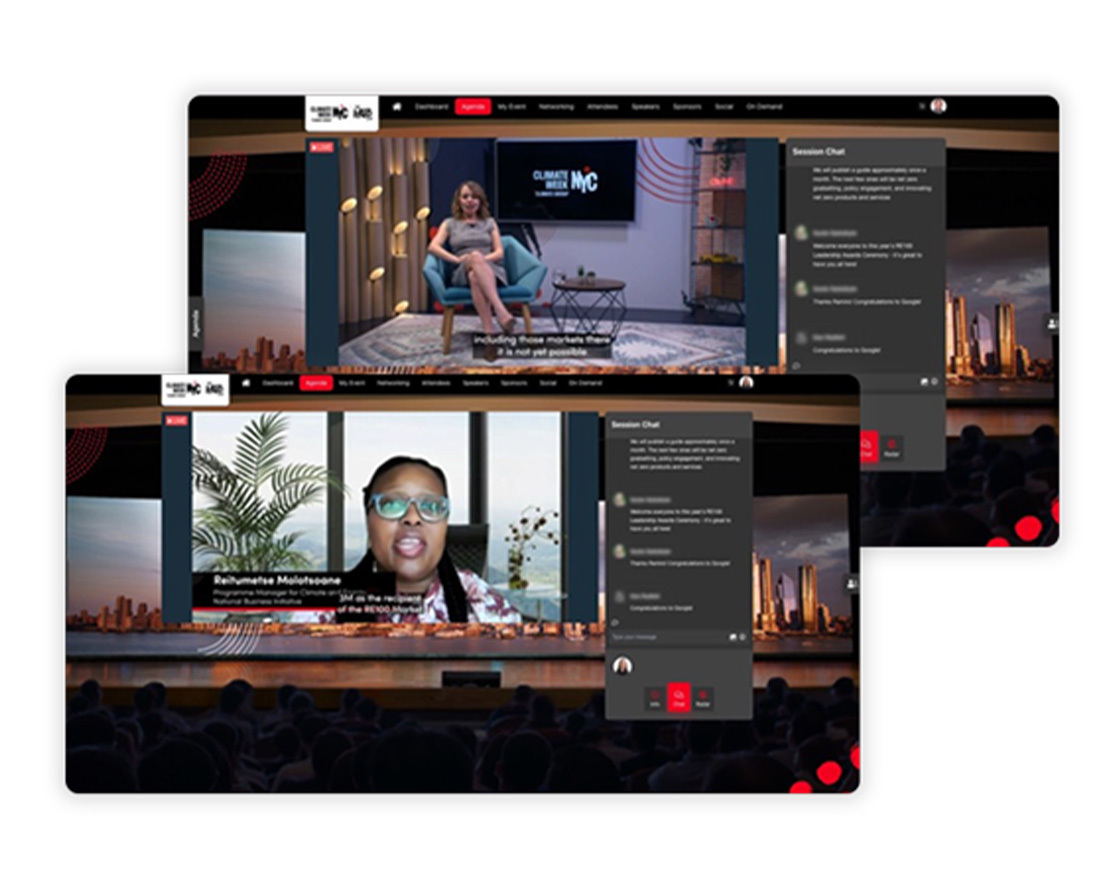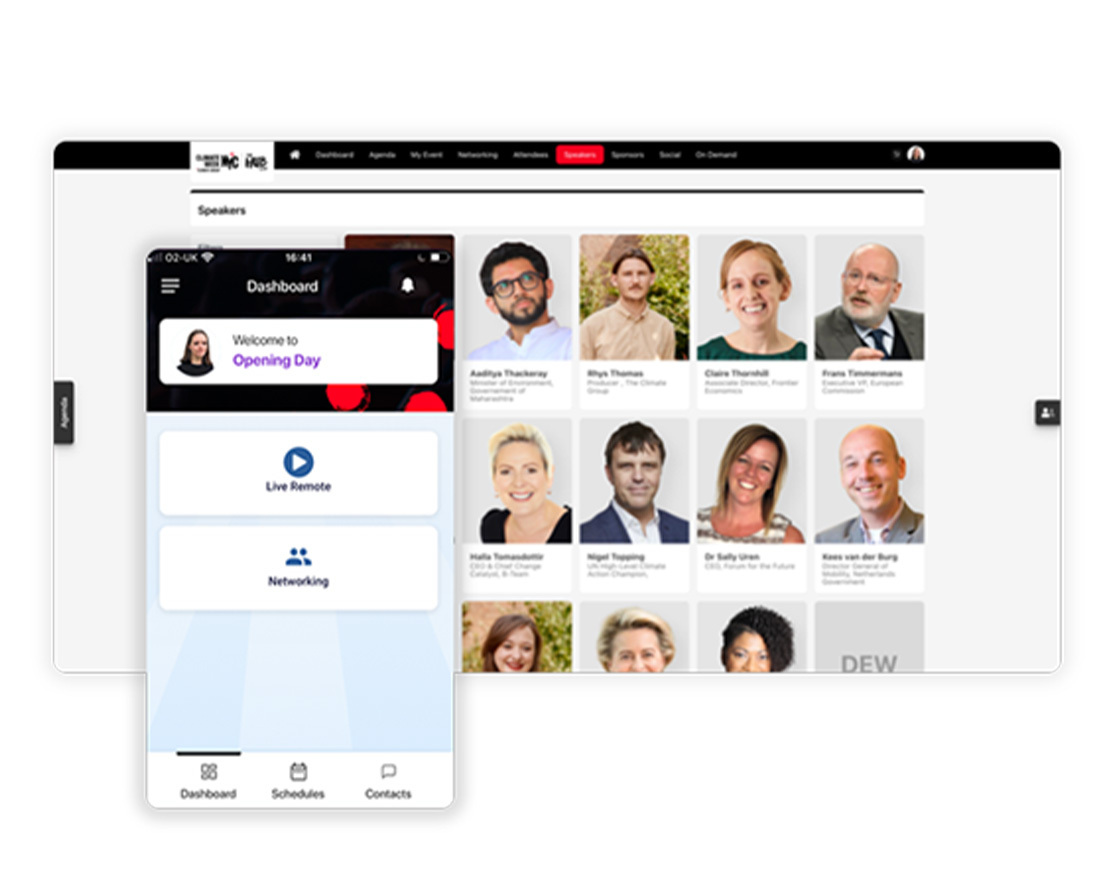 Continuing the conversation online and on demand
Three virtual-only event days, The Hub Live, followed the opening event which included a series of forums, discussions and workshops, bringing together public and private sectors.
On demand content was made available for audiences to revisit, extending the interaction for a further 30 days beyond the four-day event.
When we were working towards the launch of this world-leading event focused on climate action, we knew it was essential to give our global attendees the same opportunity to take part, to hear the speakers and to have their own voices heard. That's why we chose to work with Totem, which enabled Climate Week NYC to deliver a truly seamless hybrid experience.
Mandy Simmons, Head of Events, Climate Group