Understand, engage and grow your audiences
Your partner for enterprise
Events
Meetings
Conferences
Onboarding
Communities
Courses
Experiences
Get in touch
A truly holistic audience engagement platform, with everything you need for events, learning and building communities in one place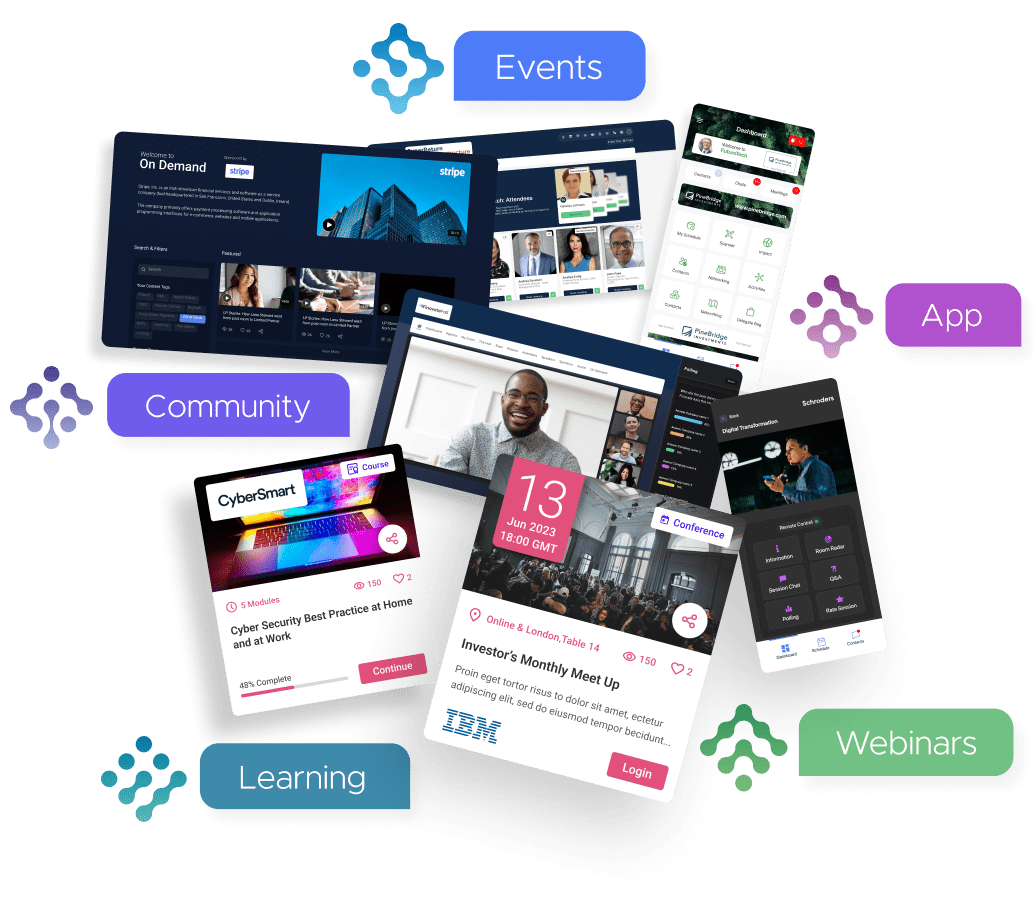 Create your own personal ecosystem
Use any or all of the Reef elements to build long-term audience engagement
Our Backstage team are right behind you
Totem's team of specialists and range of support services are here to make sure you've got the back up you need when it matters most.
Our Backstage services
Find out more
What our clients say about us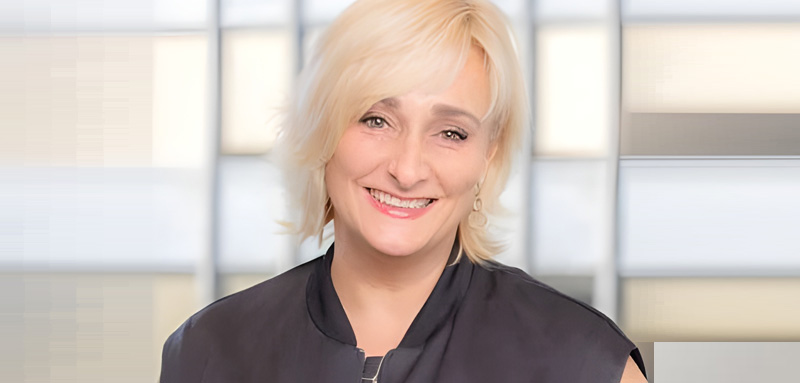 Our bespoke platform, seamlessly curates and blends our physical and virtual events.

Isobel Peck - Chief Digital Officer, Informa Connect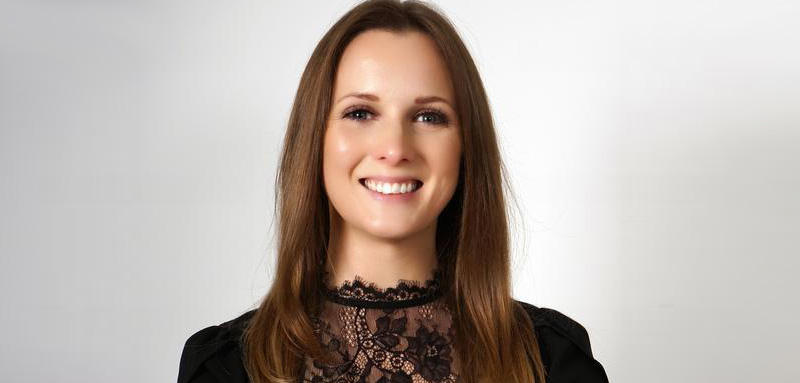 We chose to work with Totem, which enabled Climate Week NYC to deliver a truly seamless hybrid experience.

Mandy Simmons - Head of Events, Climate Group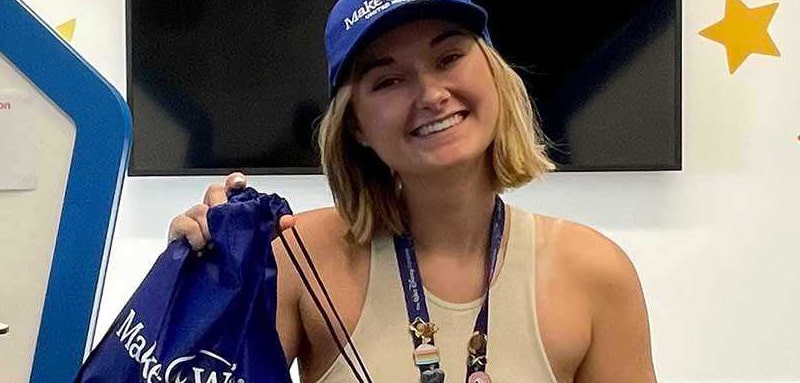 Totem have allowed us to deliver a level of quality we never dreamt possible.

Michaela Diamond - Senior Wishgranter, Make-A-Wish UK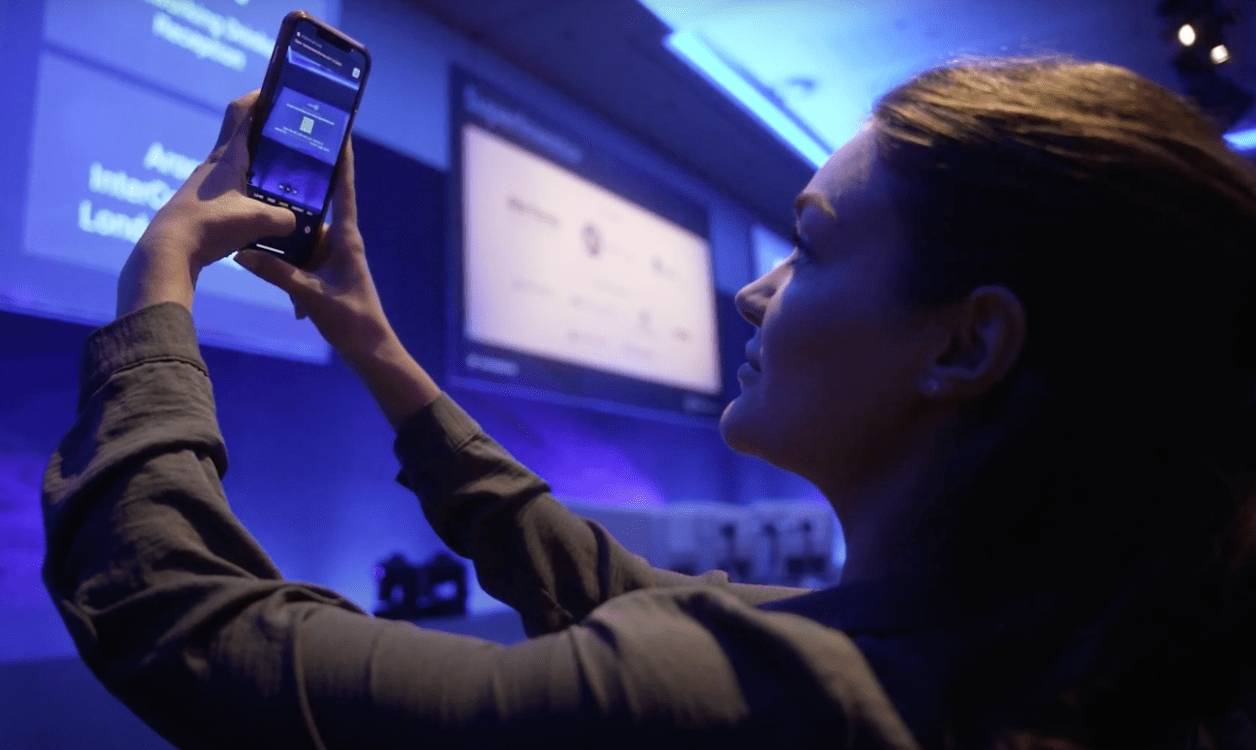 Our work
We've thought of everything when it comes to helping you deliver extraordinary event experiences through our technology and supporting services
Find out more
Inside Totem
Meet our experts
Meet our experts

Christopher Bo Shields

Co-Founder and Platform Director

With 20 years experience in delivering amazing events, Chris knows a thing or two about how to engage an audience.

Meet our experts

Togs Dalton

Art Director

Working on high profile brands through-out his impressive career, Togs is an expert in animation and digital campaigns.

Meet our experts

Rob Prevett

Marketing Director

Rob brings a wealth of experience to Totem having scaled two successful events businesses over the last 20 years.

Meet our experts

Inês Mendes

Director of Client Success

With a passion for people and problem solving, she's always there for our clients when they need her most.

Meet our experts

Samantha Roythorne

Managing Director

Sam's ability to run a smooth business reflects on the high level of service we offer our clients.

Meet our experts

Giulia Grasso

Operations Director

Her ability to deliver at scale never ceases to amaze us making her one of the best Ops Directors in the industry.
Everything you need for events, learning and building communities in one place
Find out more
Our team of specialists are ready to help you shape your perfect engagement ecosystem
Find out more