Inside Totem
Get to know how we work, who you'll be working with and what it's like to work here.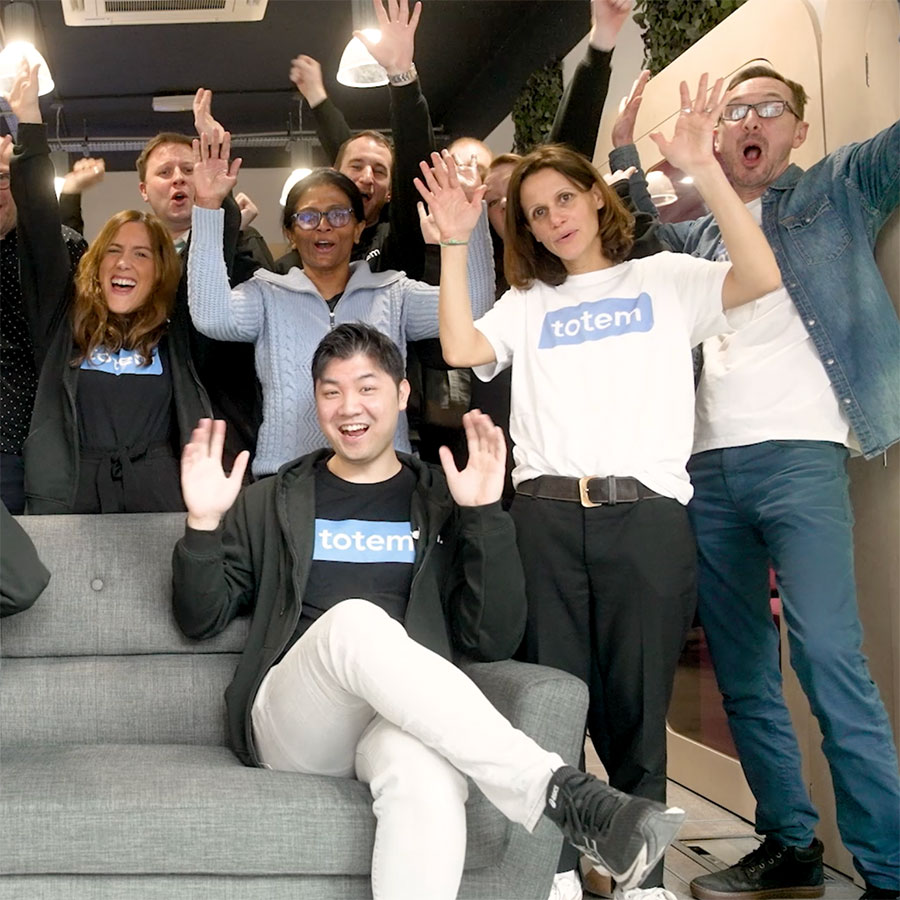 How we work
Our clients tell us it's our personalised hands-on approach that makes the difference. With honesty, clarity and transparency at every step we will support you through every step of your journey. 
We hold ourselves to extremely high standards that are made possible with our tried and tested Magic 8 Methodology.
Find out more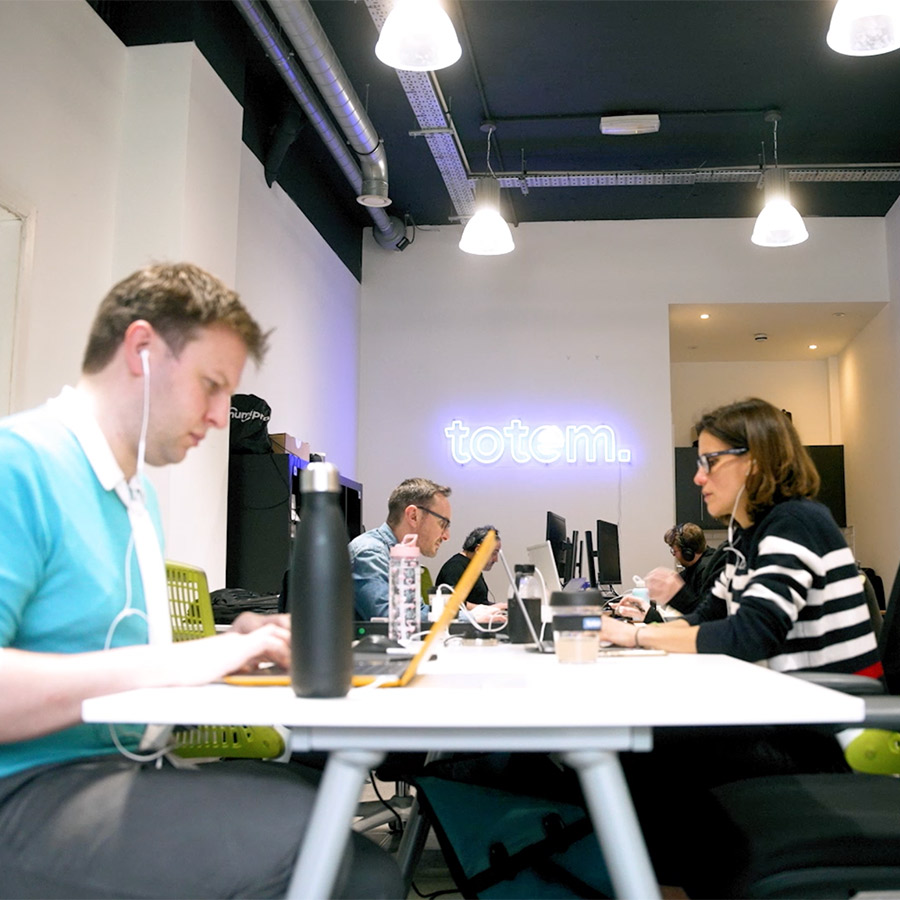 Our people
Behind the fancy job titles are a team of amazing people – creatives, storytellers, event producers, streamers and big dreamers.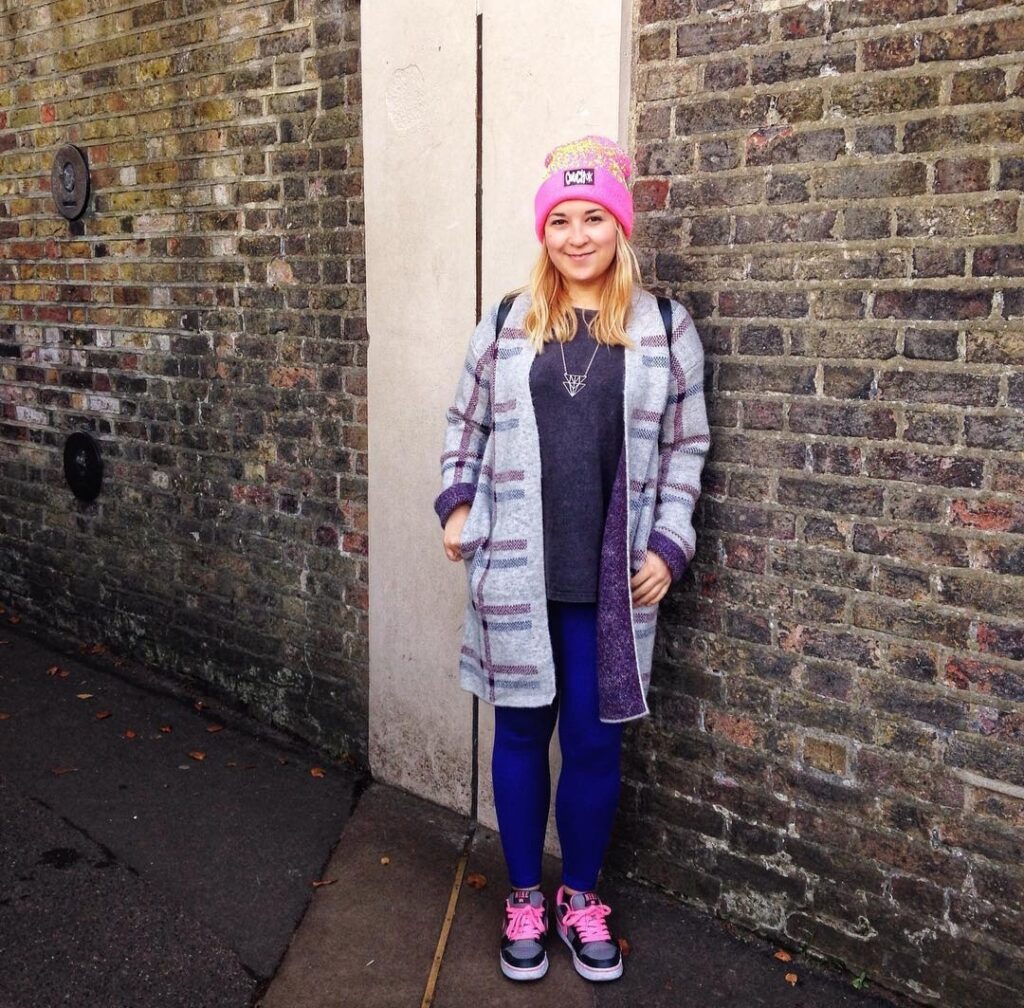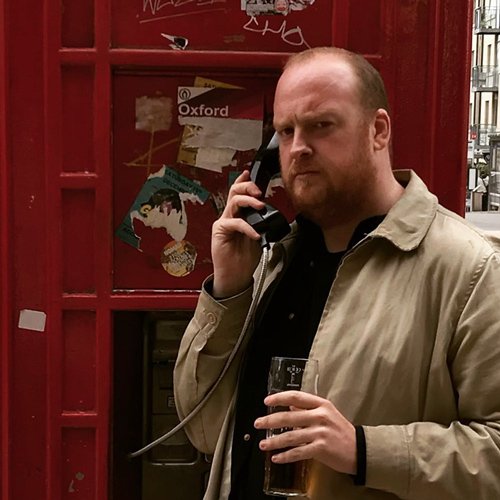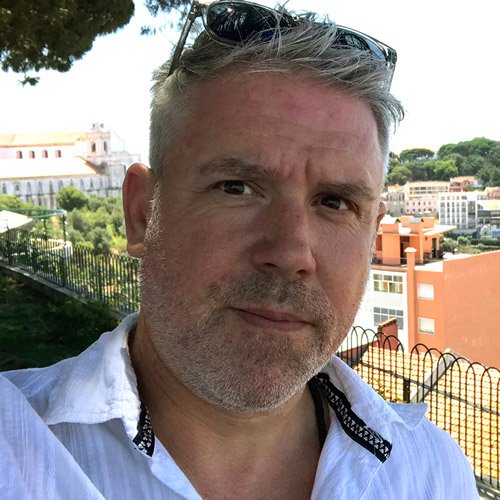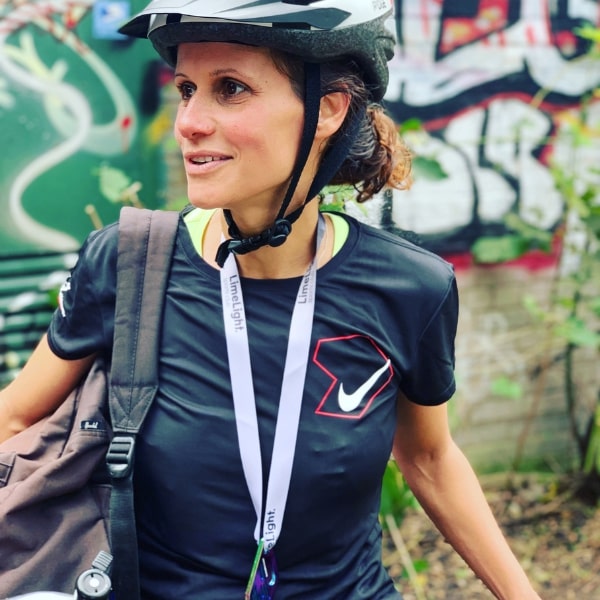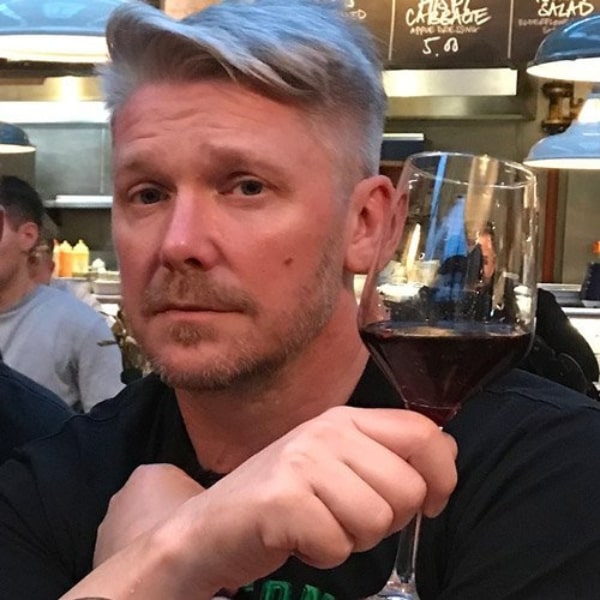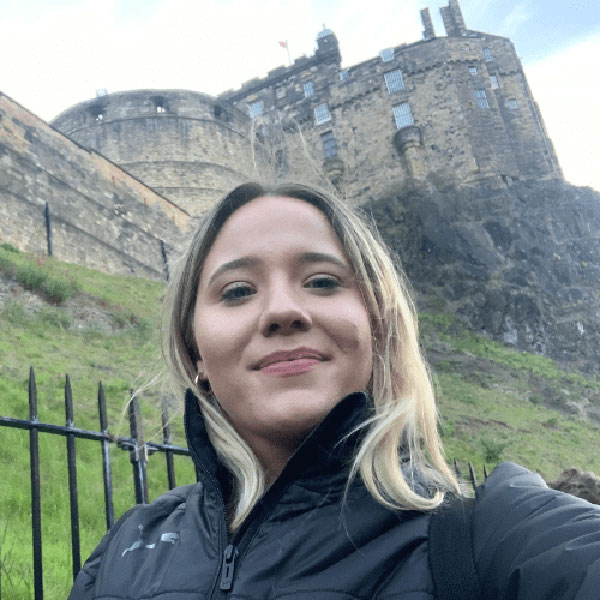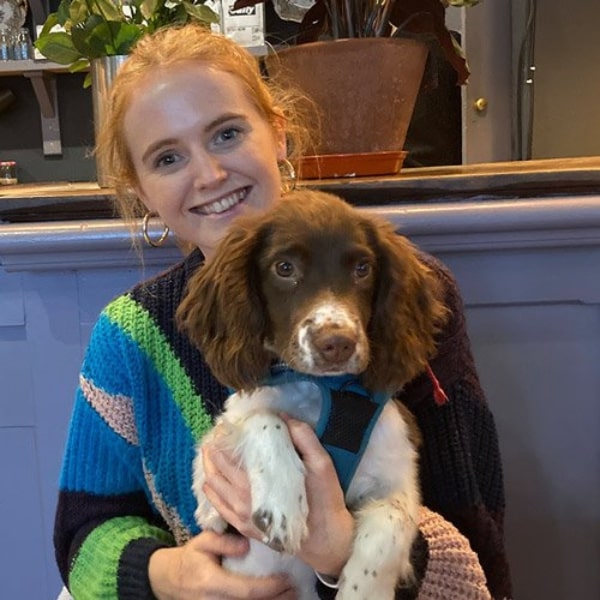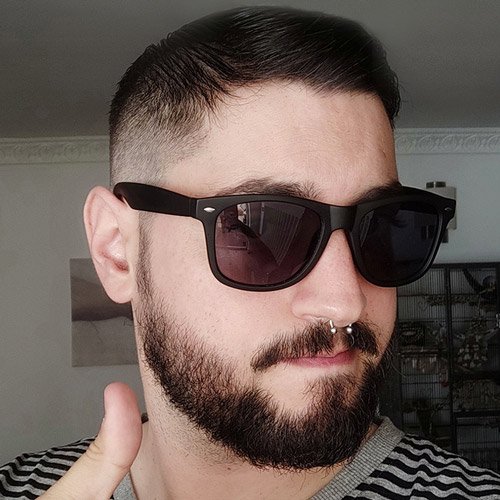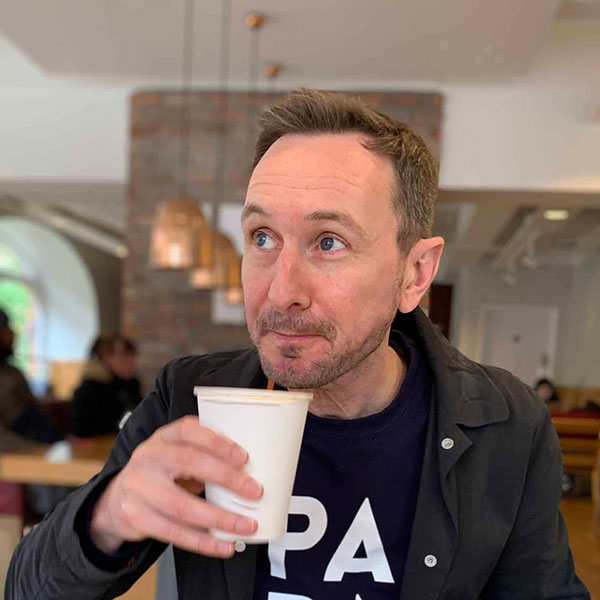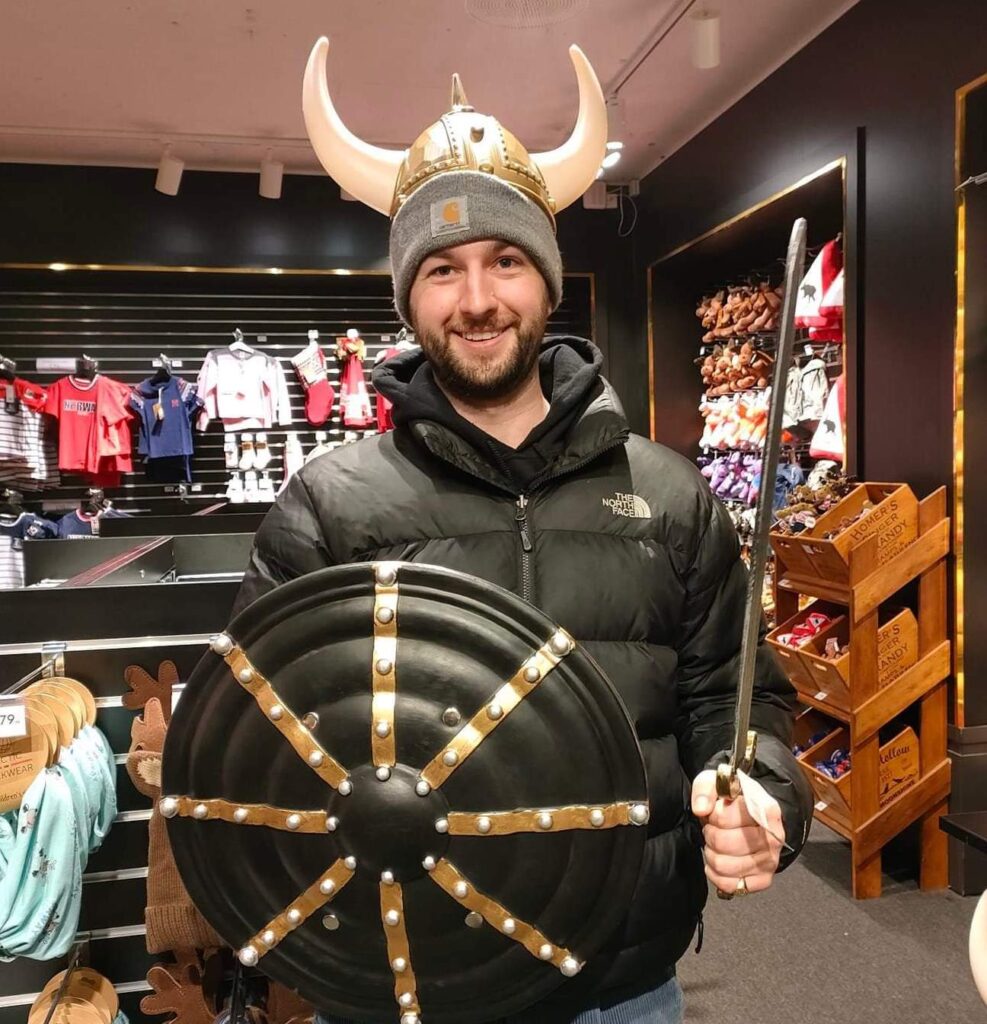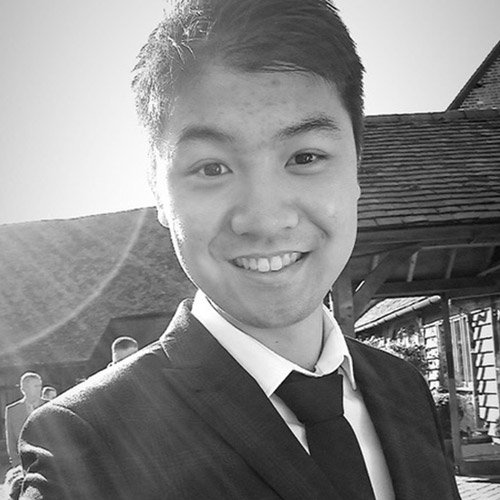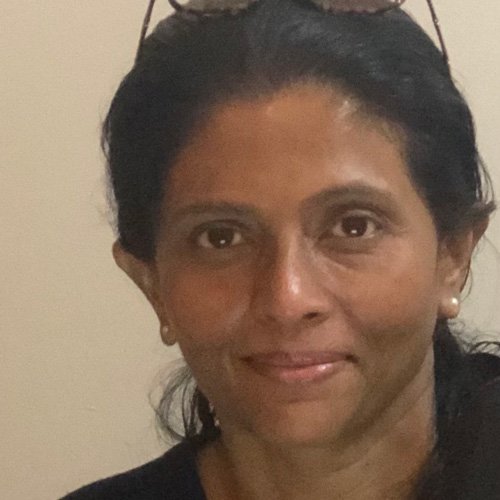 Working at Totem
We are all about delivering exceptional experiences for our customers, and it's our people that make it all possible.
Learn how we look after them, what it is they like about working at Totem and why a career here could be just what you're looking for.
You can also apply for a role or let us know you're interested in joining us.
Find out more