SuperReturn International 2023
How we delivered a 42% uplift in meetings for SuperReturn 2023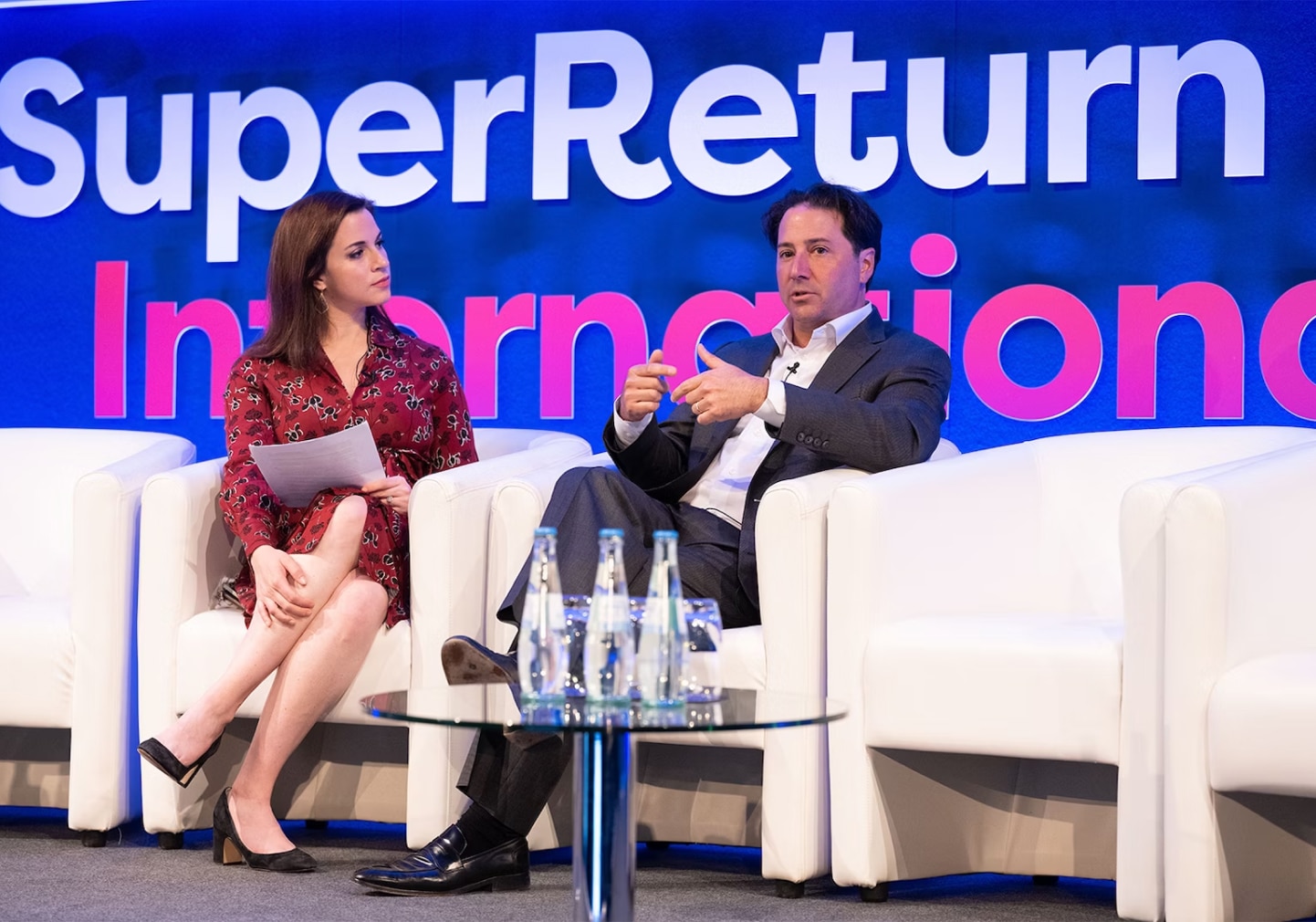 Background
Once again our technology, Reef, powered the leading private capital event in the financial services calendar. This year's conference was held in Berlin between June 4-7 and played host to over 4,500 of the world's top names in private equity.
We've proudly been the platform behind the digitally-enabled event since 2020. Every year the organisers challenge themselves (and the Totem team) to "up the ante" in terms of desired results and insight.
This year was no different.
Conversations held on the app/platform

Meetings booked through the app/platform

Attendee searches on the app/platform
How to improve on a system that already engaged attendees so brilliantly?
Granular-level understanding of each and every individual. The team behind SuperReturn had used digitally enabled networking previously, but this year it was all about going deeper.
From exact fund sizes, investment strategies, and geographic focus, we ensured only the right connections could be made. The overall objective was to make it easier for Limited Partners (LPs) to pinpoint the best funds to invest in and General Partners to attract the right LPs to work with.
All of this was done, of course, whilst gaining priceless first-party data for the organisers about these interactions for the future.
Encouraging more interaction with the SuperReturn mobile event app
To make this deep networking happen, all attendees were encouraged to fill out enhanced profiles once they downloaded the white-labelled app.
Prior to the event getting underway, attendees could create, save and modify filtered searches of the attendee list and reach out to delegates, or speakers directly to chat or book meetings onsite.
Mobile app adoption was boosted with a personalised daily digest email that showed an attendee their profile views as well as chat requests.
This was coupled with our outstanding, simple-to-use supporting features such as:
Personalised agendas
Digital floorplans
Room Radar – allowing attendees to scan the room within the app to connect to others in the session
Meeting room locator – complemented by onsite touch screens
Content downloads
Exhibitor lead retrieval
Ability to book in-person or virtual meetings
Outcomes
We were able to deliver a 42% uplift in meetings booked through Reef compared to what was already viewed as a fantastic success in 2022.
More than half of all GPs and LPs in attendance completed advanced profiles using the app, while there were over 60,000 attendee searches and 7,865 saved profiles.