EQT
Helping a leading private equity firm deliver a first-class hybrid investor meeting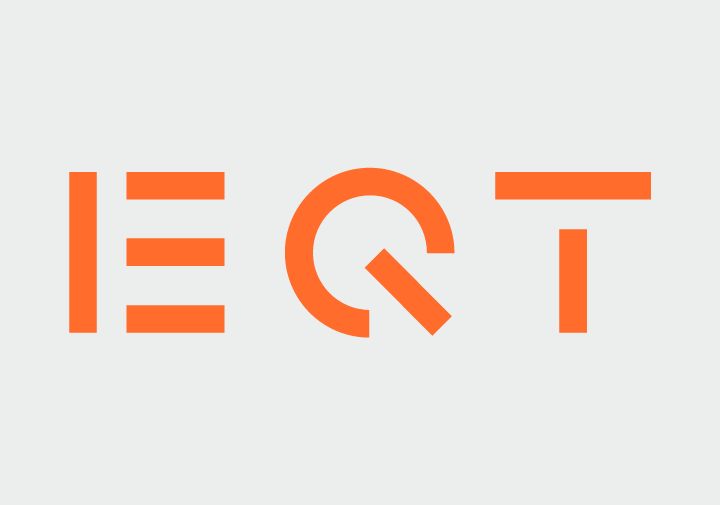 The challenge
EQT needed a scalable hybrid event experience that would present its brand as a digital leader and reflect its expertise in sustainability and innovation. They wanted to deliver a technology-enabled hybrid experience at their Annual Investor Meeting (AIM), attracting a global investor audience.
They partnered with Totem on the strength of our platform features and the knowledge that their brand was in safe hands with a dedicated success team who have hundreds of corporate events under their belt.
How we helped
Totem provided the virtual event technology, enabling virtual attendees to engage with the event live-streamed onto the platform, as well an as event app for in-person attendees.
Attracting 500 in-person delegates and another 500 joining virtually, sessions included presentations, live Q&A and panel discussions.
Attendees registered and received welcome emails on the Reef digital engagement platform as well as welcome videos. Both in-person and virtual delegates could also see the event agenda via a bespoke event app or virtual environment. EQT also used the platform's custom landing page builder to provide information about hotel and transportation as well as logistical event information.
For added convenience, EQT enabled virtual briefcases allowing delegates to download the slides two days prior to the event or to view again post-event at their convenience. Automated watermarks, added upon download, created an extra layer of protection for confidential information.
Extending the experience with on-demand content
Sessions and slides were made available on-demand, generating 634 content views. EQT now has access to valuable data about which investors have watched or revisited which content after the event.
Dedicated account management and additional event services
EQT's success manager ensured that everything ran perfectly while customising the event environment exactly to their needs, working with their in-house events team to brand the experience.
We added additional value for EQT by using our creative team to design event badges, while we also supported the onsite AV crew to make sure everything ran smoothly.
Smart management of dinner invitations
Totem sourced a check-in and badging partner for EQT, seamlessly integrating via an API. We captured delegate intent to attend an on-site dinner at the point of online registration then allowed this information to be clarified at onsite check-in when they collected their badge. This enabled EQT to capture any last-minute changes and add or remove people to the seating plan. Upon entry to the dining room in Stockholm City Hall, a hostess scanned guests' QR codes to check whether they were on the guest list and direct them accordingly.
Highlights video
Totem filmed and edited a highlights video which was shared in marketing emails post-event and hosted on the platform.