Imperial College London
Creating a visual corridor to showcase data science research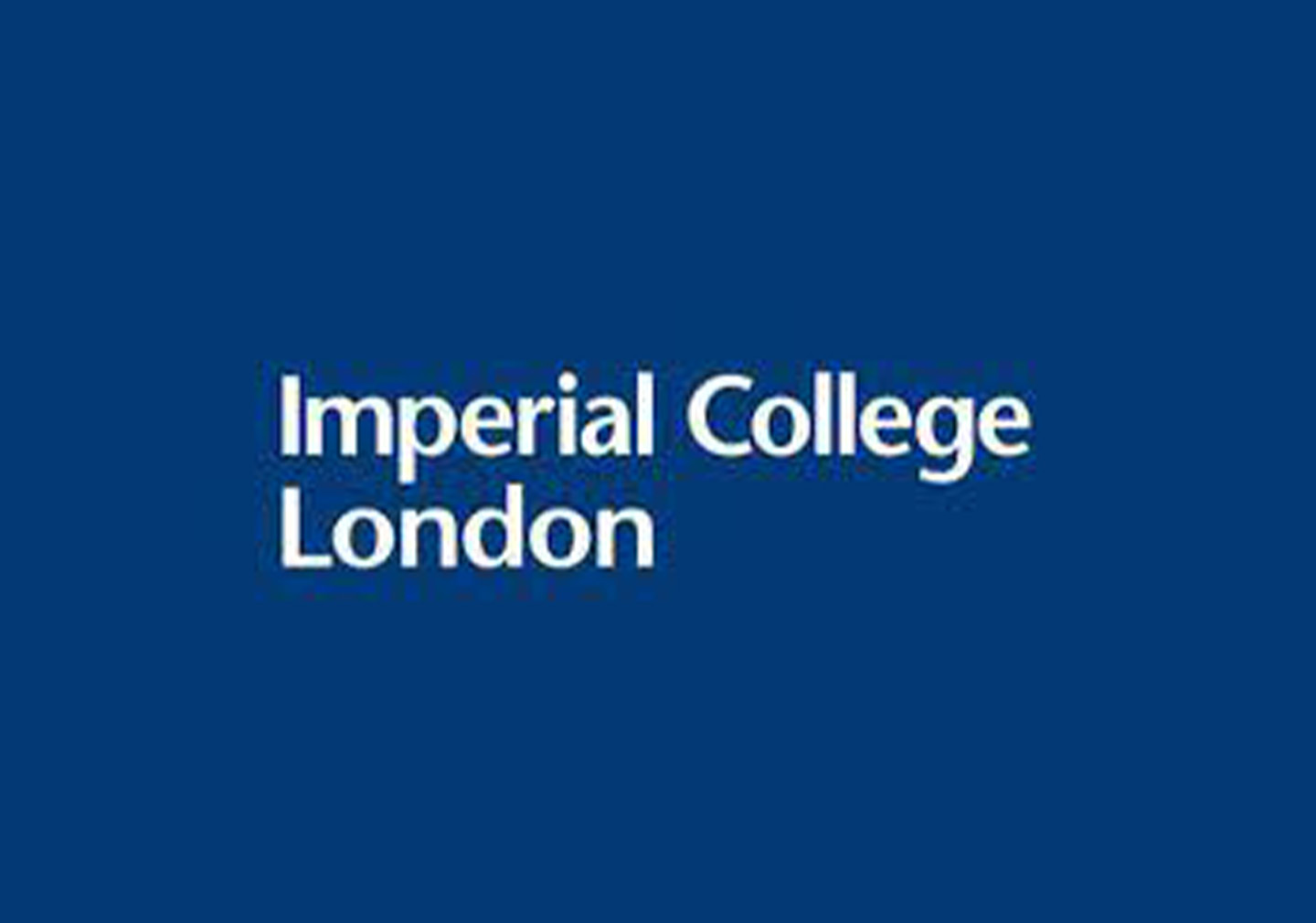 The challenge
Design a series of animations for an exterior, wide format, glass projected screen that is situated in an outdoor corridor of the Imperial College campus.
How we helped
The real key element of this project was testing and calibrating the screens to accommodate for the ambient daylight. We tested bespoke gamma, luminance and vibrancy levels to maximise the technology and playback.
The outcome
A vibrant, wide-format animation with data inspired elements and modern design that seamlessly playbacks on an array of six projectors sat side-by-side.
The Data Science Institute encourages staff and students from around the College to make use of the Visual Corridor to promote relevant content from their department.