The Diversity Project
Producing a film to attract diversity into the savings and investment C-suite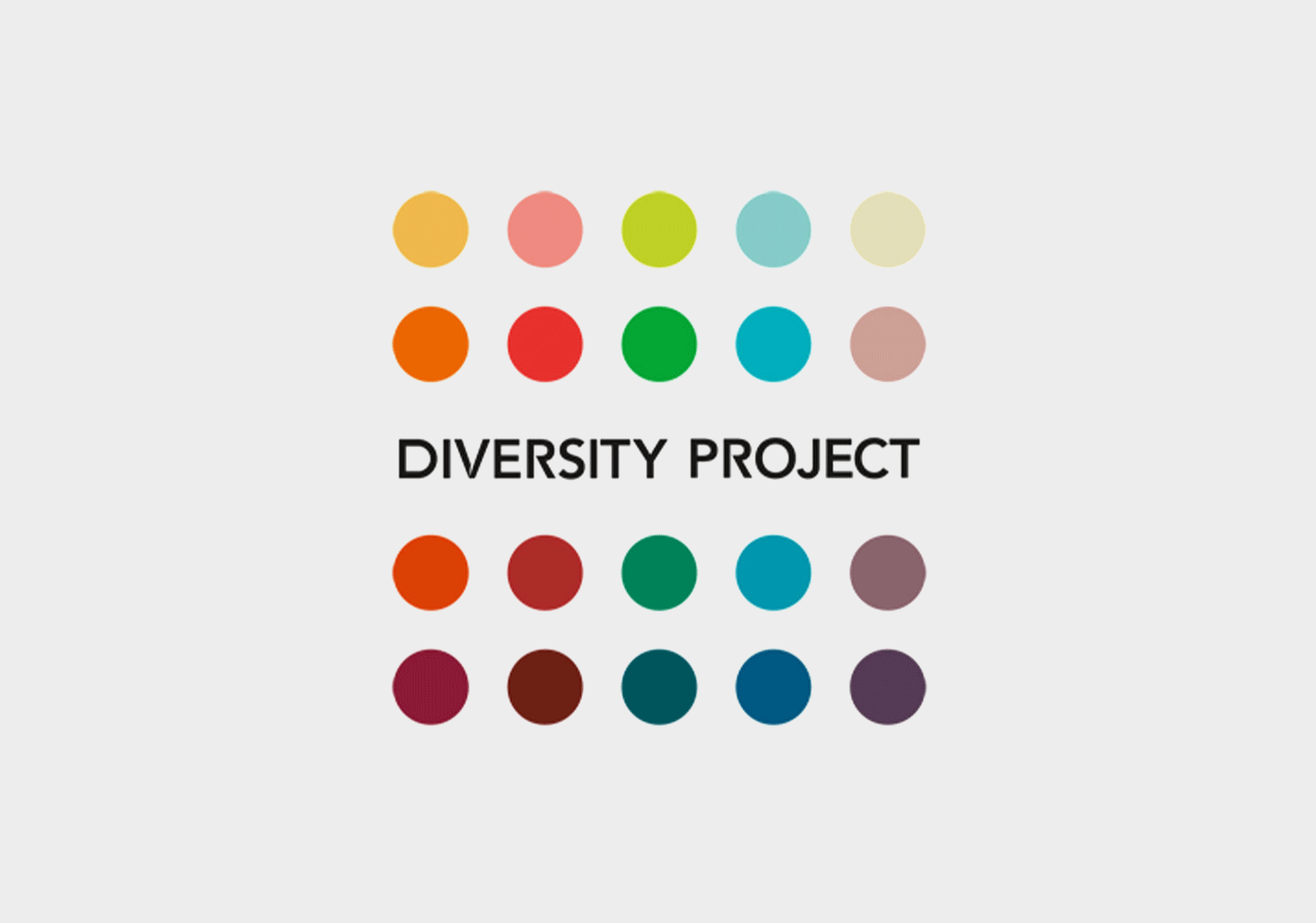 The challenge
Produce a series of films for the Diversity Project's #WeAre campaign, showcasing professionals in high-ranking positions as role models and allies to champion disability.
The Diversity Project wanted to work with us for our expertise in filming interviews, editing and graphic design. These were going to be sensitive interviews, that needed to be done efficiently and professionally, without asking for too much time commitment from each ambassador.
How we helped
Given the time limitation and our experience of filming live streams, we decided the film them remotely. We filmed in a short break from their workday, in their workplaces. We used Zoom but filmed in high definition and with some technical adjustments to get the best out of the platform.
We used two recording sources to allow for backup and mitigate any potential issues. Before filming, our streaming team and onsite filming team worked together to adjust lighting, framing, and sound, as well as ensuring we had a solid internet connection. Each speaker was given all the support needed to feel comfortable and at ease to tell their story.
James Stoll, a Member of the Diversity Project's Disability Workstream and driver of this campaign, was able to give up more of his time, so we filmed him at our in-house studio Over The Road, which helped elevate the overall video quality.
Outcome
Not only was the video quality great, but more importantly we captured relevant content from each interviewee with inspirational, impactful and candid stories.
After filming all the speakers commented on how the team made them feel at ease and how positive the experience had been and that they would be happy to collaborate in the future.