Medical Devices & Diagnostics
Delivering essential tools for conveying
groundbreaking innovations across
healthcare treatment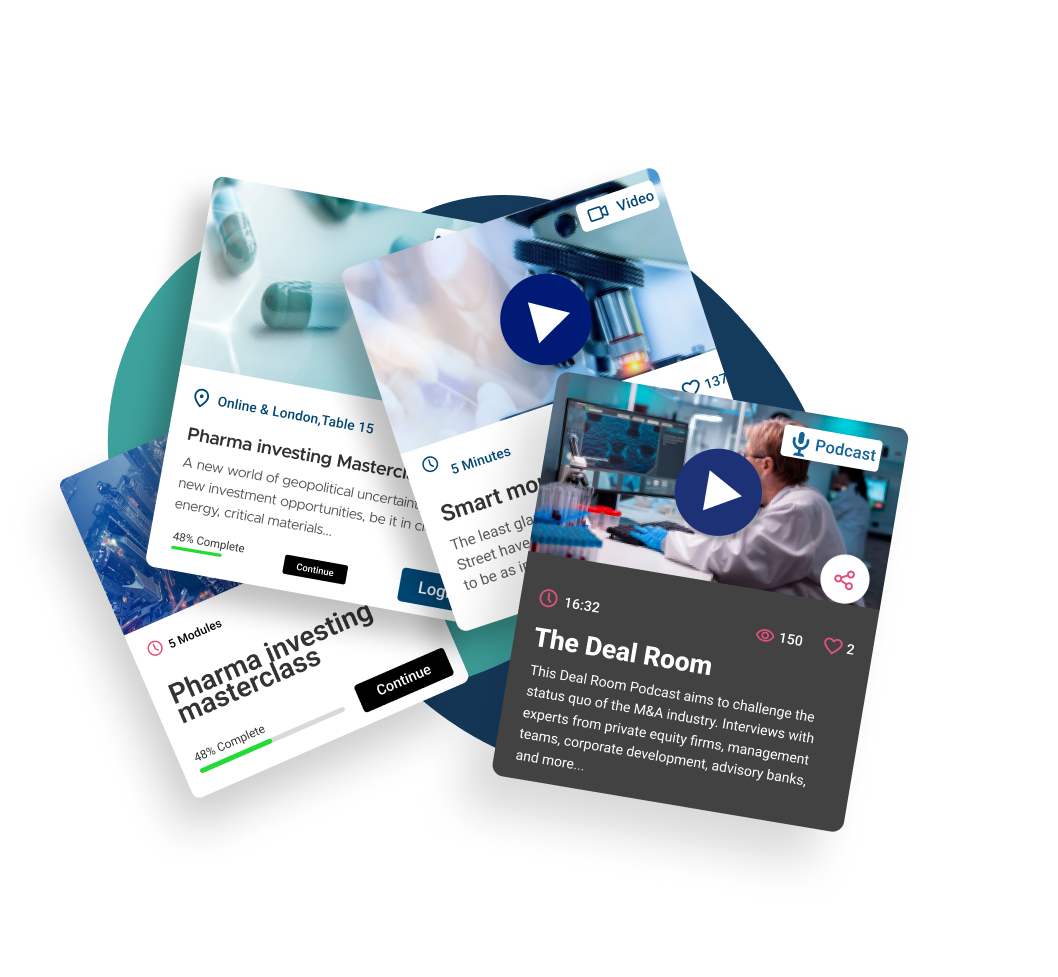 Improved communication, better results
Selling solutions is not just about disseminating information; it's about narrating the transformative journey your products offer.
Reef offers a strategic content platform, designed to captivate your target audience, amplify leads, and boost sales. It's the fully customisable solution for researchers eager to embrace the future of marketing within medical device and diagnostic industries.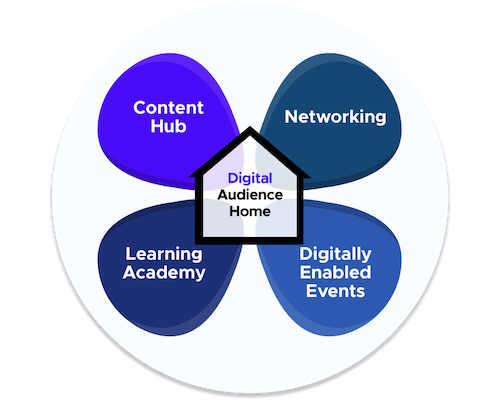 A personalised
approach
Curate personalised diagnostic solutions by combining access to live events, investor meetings, webinars, and virtual roundtables with your premier on-demand content.
With our easily accessible library of relevant, personalised content across all media formats, demonstrate your industry expertise and offer tailored solutions.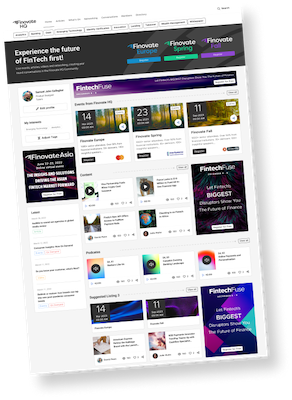 One source
of truth
Consolidate your content and eliminate fragmentation.
Reef's personalised content journeys allow you to access data in a unified space, streamlining data touchpoints for unparalleled clarity.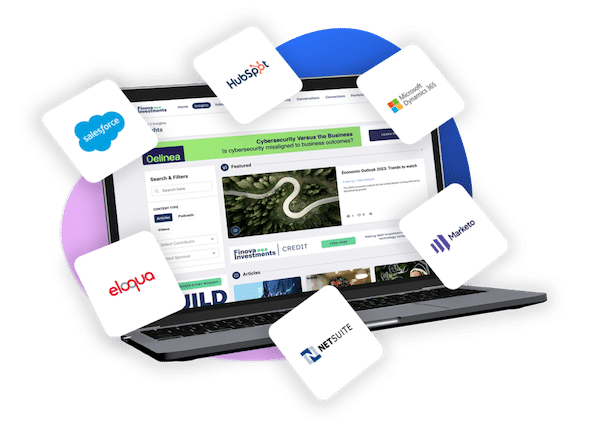 Seamlessly integrate the data most important to you
Reef has five powerful modules that all integrate seamlessly with your existing CRM system. After the smooth integration, our expert team of implementation managers will help every step of the way to get your system up and running.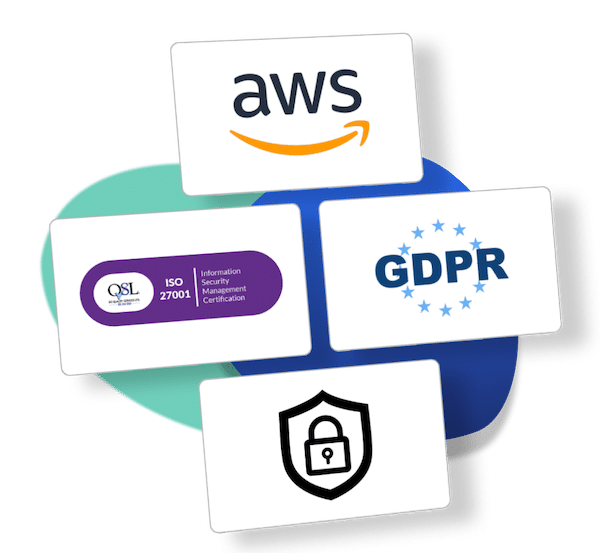 Best-in-class security, accessibility and compliance
Single-tenant instance of Reef platform hosted on AWS for an added layer of security
ISO27001 compliant and meets all regulations for GDPR and CCPA
Secure data transfer between the Reef platform and third-party systems, including marketing automation and CRM platforms.
Ready to learn more?
Let one of our experts walk you through the platform.