Fulcrum GT
Creating a fast-paced product launch video to deliver innovation to the legal sector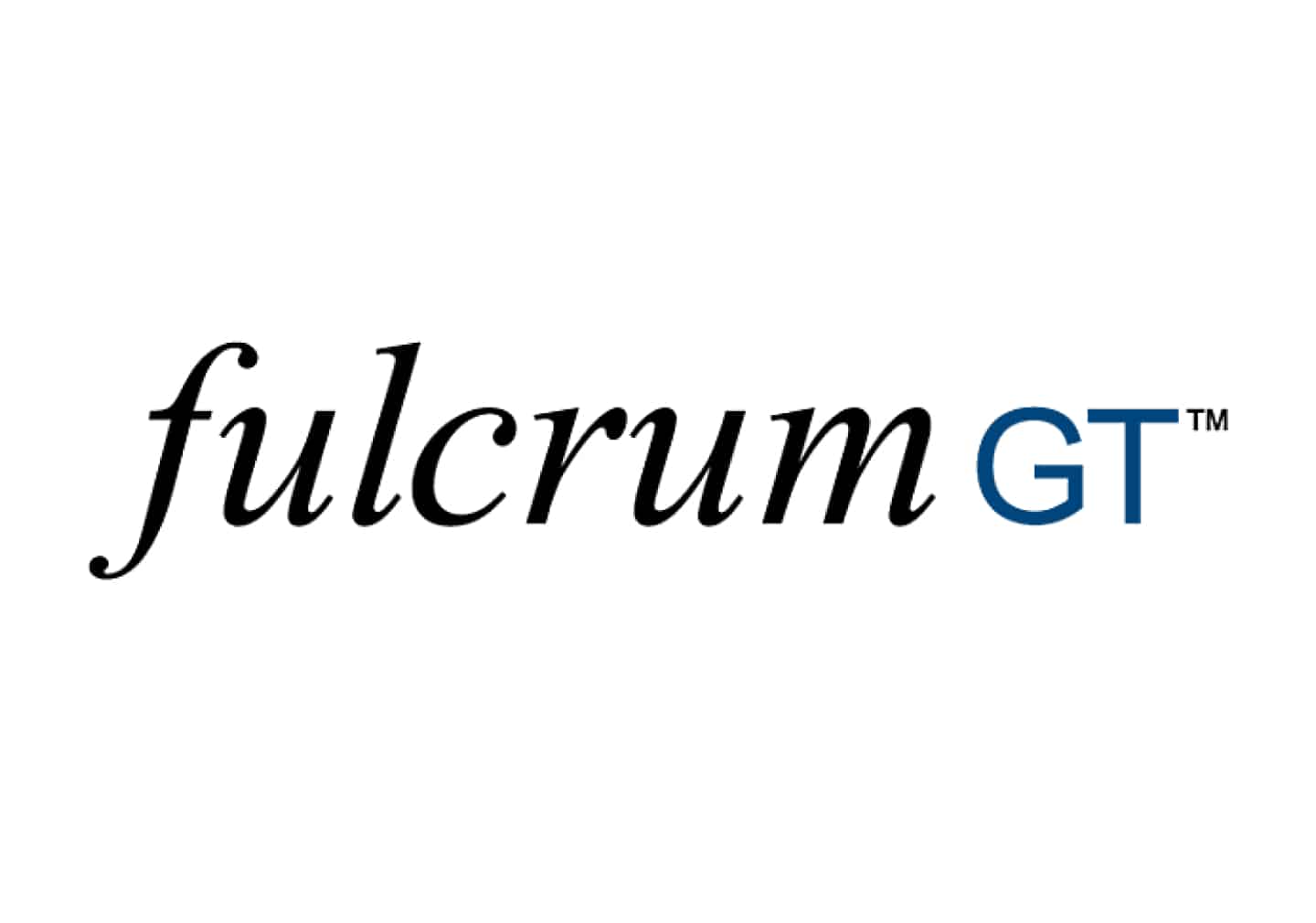 Background
Fulcrum GT offers digital solutions and business operation services for legal and professional services firms. They have worked with Totem's video and creative production team, Backstage, across a variety of video projects.
The brief: A short launch video
Fulcrum GT planned to launch a new solution, RAPIDx, at CLOC 2023, the leading conference for experts focused on redefining the business of law. They needed a short promotional video that would work on a trade stand to draw in potential clients, as well as social media and website landing pages. RAPIDx is designed to transform the legal lifecycle from source to pay, using automation and digital orchestration.
How we helped
With only a short timeframe to work with, we had to get started straight away, getting to grips with the brief and the new solution.
After producing a mood board of ideas that embodied Fulcrum GT's objectives – showing the disruptive nature of the new platform and showing the contrast between old and new ways of working, we settled on a direction which combined motion graphics with stylised stock imagery. A unique graphic element representing the brand objectives was created in-house. This was teased throughout the content before being revealed at the climax of the video.
Outcome
The client was very happy with the end result and the video did a great job of attracting potential clients to the stand at CLOC23.
The Totem team clearly understood our objectives and created a video that completely hit the mark in terms of look, feel and message delivery. The reel succeeded in attracting curiosity at the tradeshow and I am sure will continue to do so as we roll out across other marketing media.

Anthony Parker, Marketing Director, Fulcrum GT