Fleete Group
Creating a brand video to increase visibility for a high-growth start-up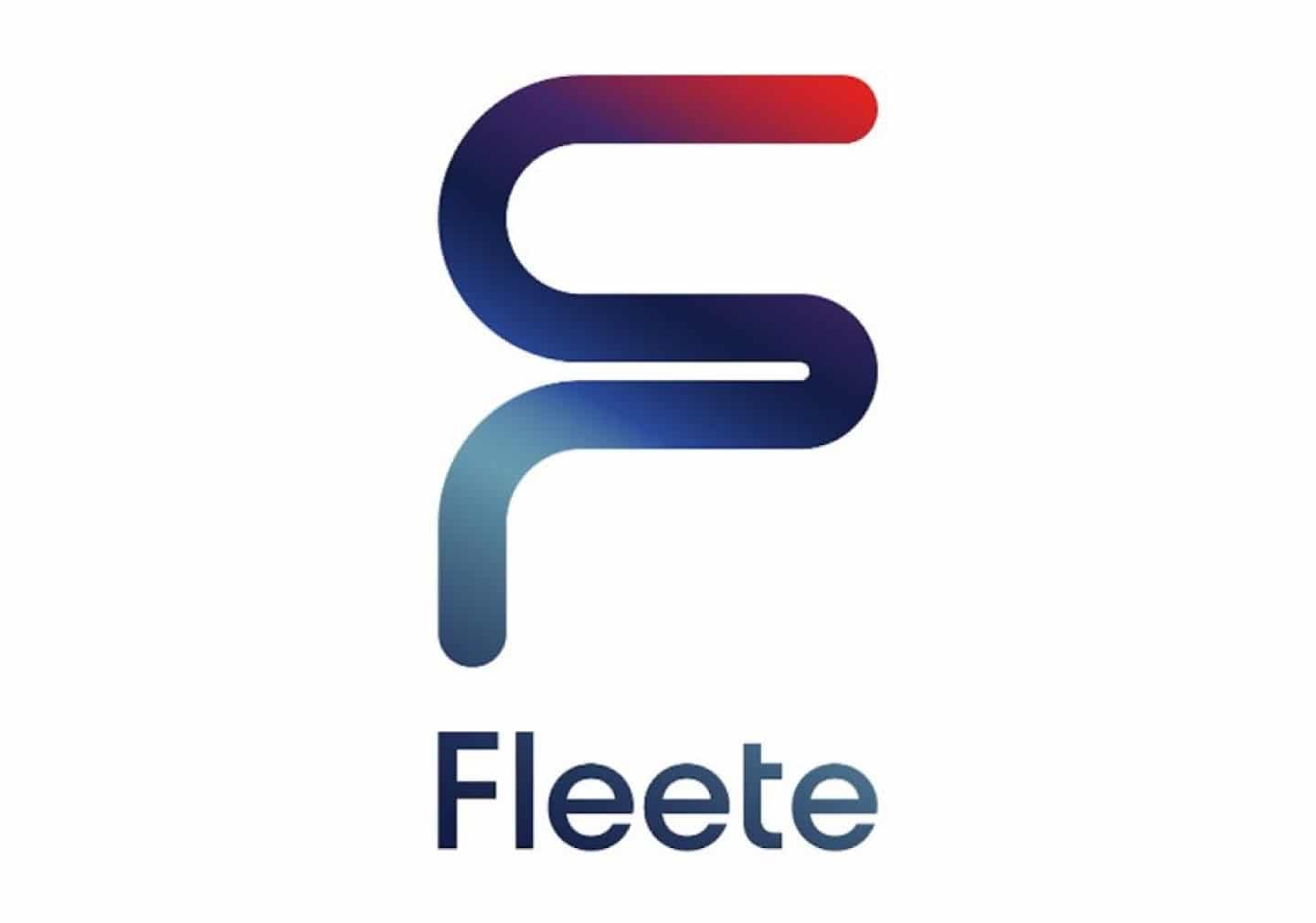 Background
Fleete Group is an exciting new electric vehicle infrastructure business that supports operators of electric commercial vehicles.  Using a charging-as-a-service model, Fleete helps operators of buses, trucks and vans accelerate their transition to electric vehicles
Brief
Fleete's marketing team approached Totem to produce a fast-paced promotional video. Their aim was to build brand presence across a variety of channels, including marketing campaigns, social media channels and at the EV Summit 2022.
The video needed to quickly explain what they offer and demonstrate their ability to scale quickly. It needed to be eye-catching for people walking past the Fleete stand, emphasising forward movement and innovation.
Process
Once the client approved the copy, we produced a storyboard and agreed the tone of the video. Looking at their brand logomark, we then created demo animations that started to extend this, allowing us to introduce movement and introduce the brand into every scene. We also created additional animations to break up the video, convey the idea of electricity, illuminate the live-action footage and emphasise key messaging.
Outcome
Several different versions of the video were produced for the event, social media channels and website pages with good engagement metrics and positive feedback from the client's marketing team.