Cayman Alternative Investment Summit
Delivering an immersive experience for a unique investment show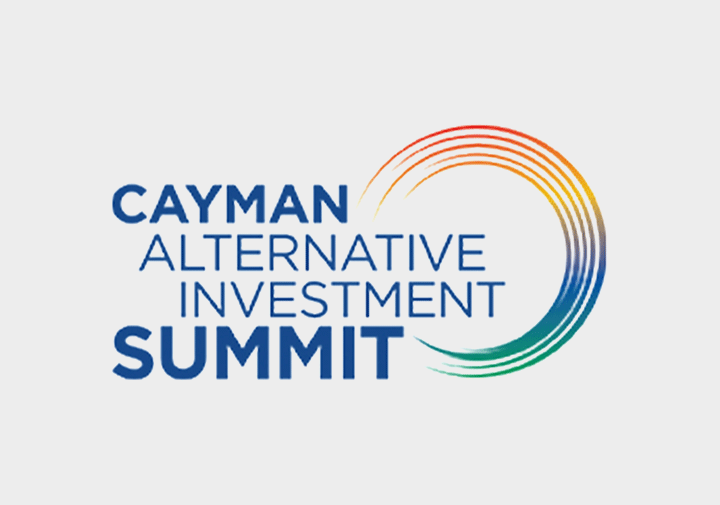 The challenge
Design, technically plan and operationally deliver a high-impact opening video and series of interactive presentation materials for a bespoke stage design for CAIS: Cayman Alternative Investment Summit. 
Our client also wanted to bring their event to a virtual audience, so Totem's production experts traveled to the Cayman Islands to live-stream the conference.
How we helped
Exploring the theme of 'techtonic shift' and data explosion in the industry, CAIS supplied campaign graphics which Totem brought to life in 3D animation.
We built a small-scale replica of the AV setup in a test facility, and modelled the stage space in 3D software for in-situ testing of all design assets, thus proving the concept creatively and operationally.
The outcome
A world-class, unique and beautifully located investment show that benefitted from an equally unique, immersive and large-format stage made completely bespoke by Totem. All professionally captured and live-streamed to a virtual audience, complementing the in-person event.