Life Sciences
Overcome the challenges connecting the scientific community with 
a unified, data-driven content and event management platform
Investigator meetings | Advisory Boards | Whitepapers
Events | Webinars | Videos | Podcasts | Protocols
Demonstrating scientific innovation is complex enough.
Reef is the integrated media and events platform that
streamlines the process of communicating new technologies.
Reduce Complexity

Enable your internal stakeholders to view, manage and execute campaigns from a single source of truth

Connect With Scientists

Reach and connect with scientists at all stages of your sales funnel, providing the right information, in the right format, at the right time

The Forefront of Compliance

Generate and manage first party data without the hassle of legal and regulatory compliance.
The audience engagement platform built for the global life science community. A comprehensive data-driven platform with everything you need for events, learning and and building engagement all in one place.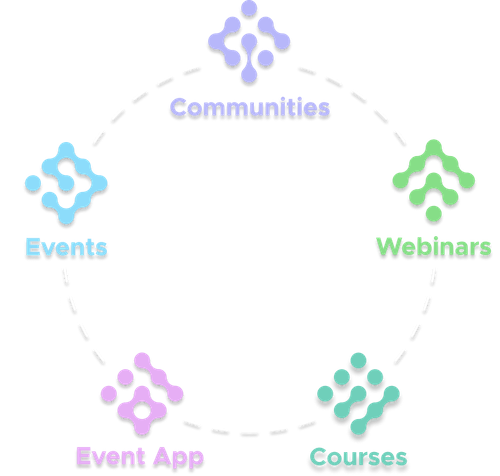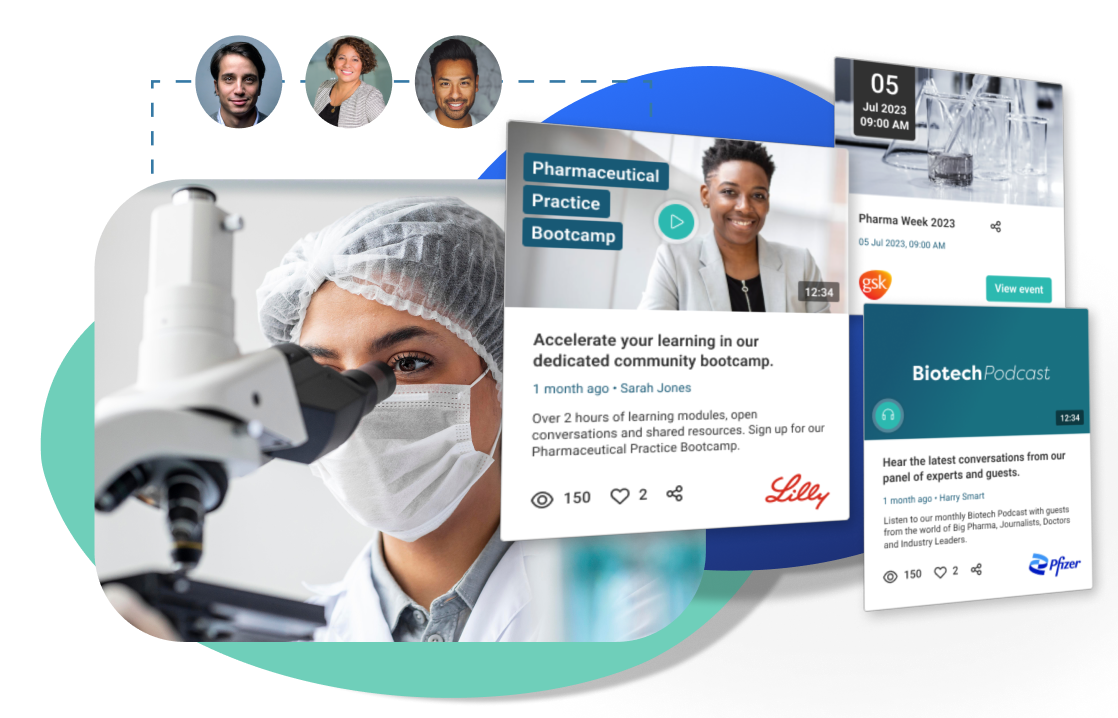 Audience experience
Centralising content and experiences
Why send your audience to third party sites and disparate platforms where you can't control the experience?
Reef enables you to own the audience experience, with a single gateway to access all of your content; articles, videos, podcasts, webinars, live events, advisory boards, courses, investigator meetings, training and much more.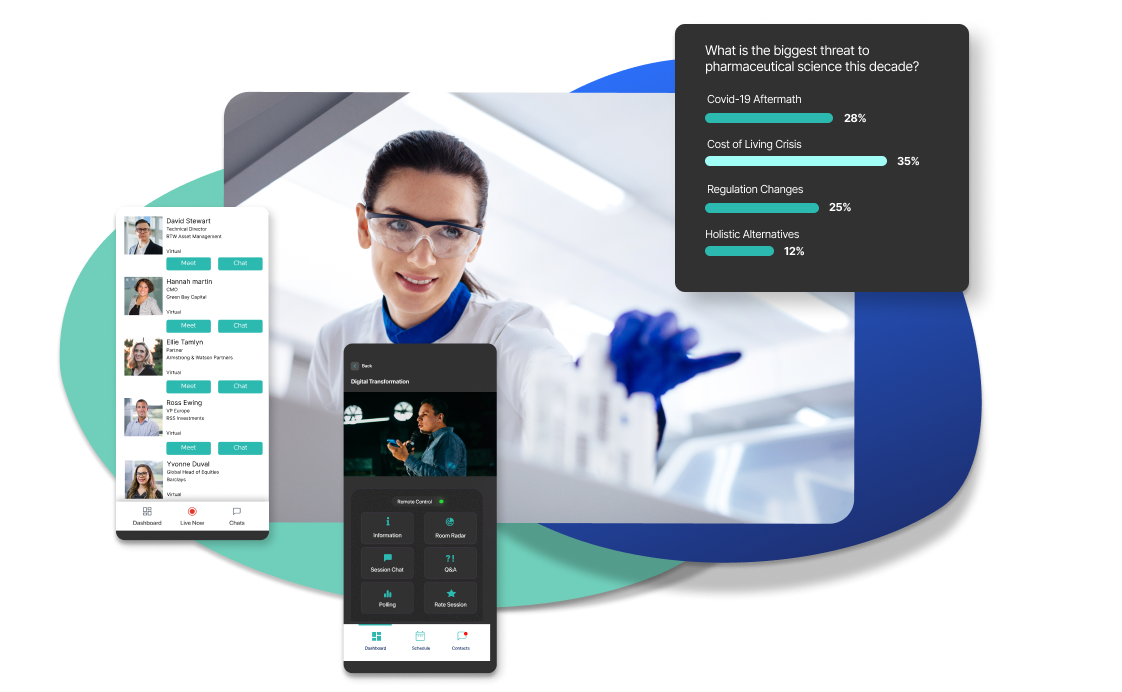 Demand Generation
Cultivate new
sales prospects
Increase brand awareness and demonstrate your company's latest technologies through engaging live and on-demand experiences that educate and innovate.
Tailor experiences for scientists, from brand awareness to custom industry solutions.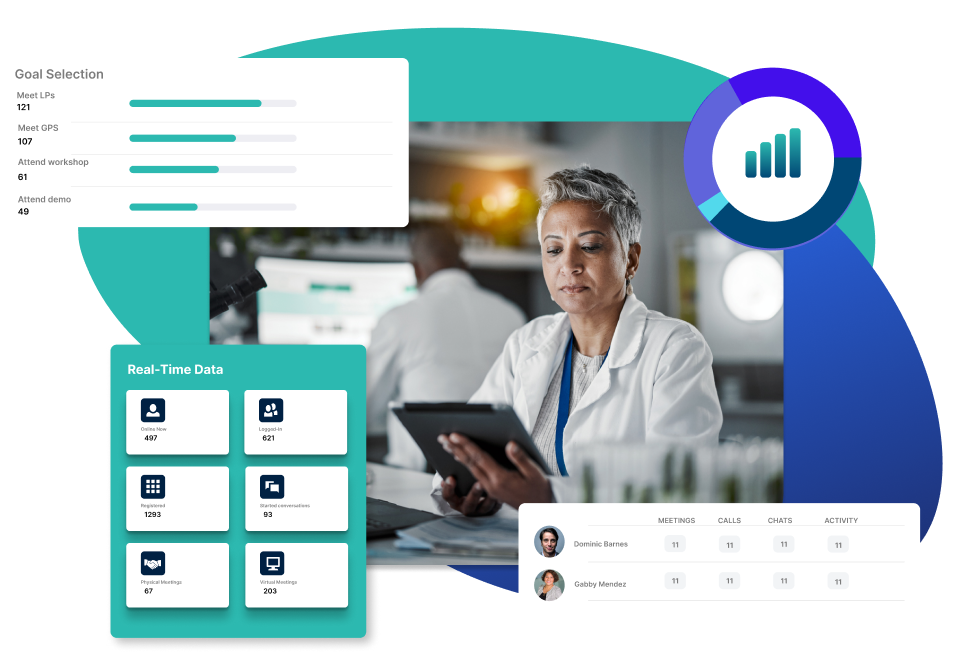 Data & Analytics
Comprehensive
data insights
Our advanced data and analytics solutions provide a granular view of customer and prospect engagements across all touchpoints with your content.
Deliver better and more personalised messaging, driving deeper engagement and an improved customer experience.
Supporting all areas of the Life Science sector
Biotech & Pharma
Accelerating innovation by engaging with the scientists that need it most
Medical Devices & Diagnostics
Improving health and wellbeing with through better communication management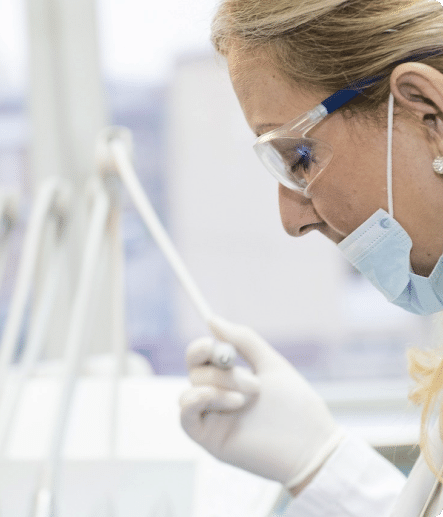 Let's Talk
See how the world's top life sciences institutions are harnessing the power of Reef
to better understand, engage and grow their audiences – and how you can too.
Seamlessly integrate the data
most important to you