Biotech & Pharma
Empowering global biotech and pharmaceutical
companies with essential tools for communicating
commercial breakthroughs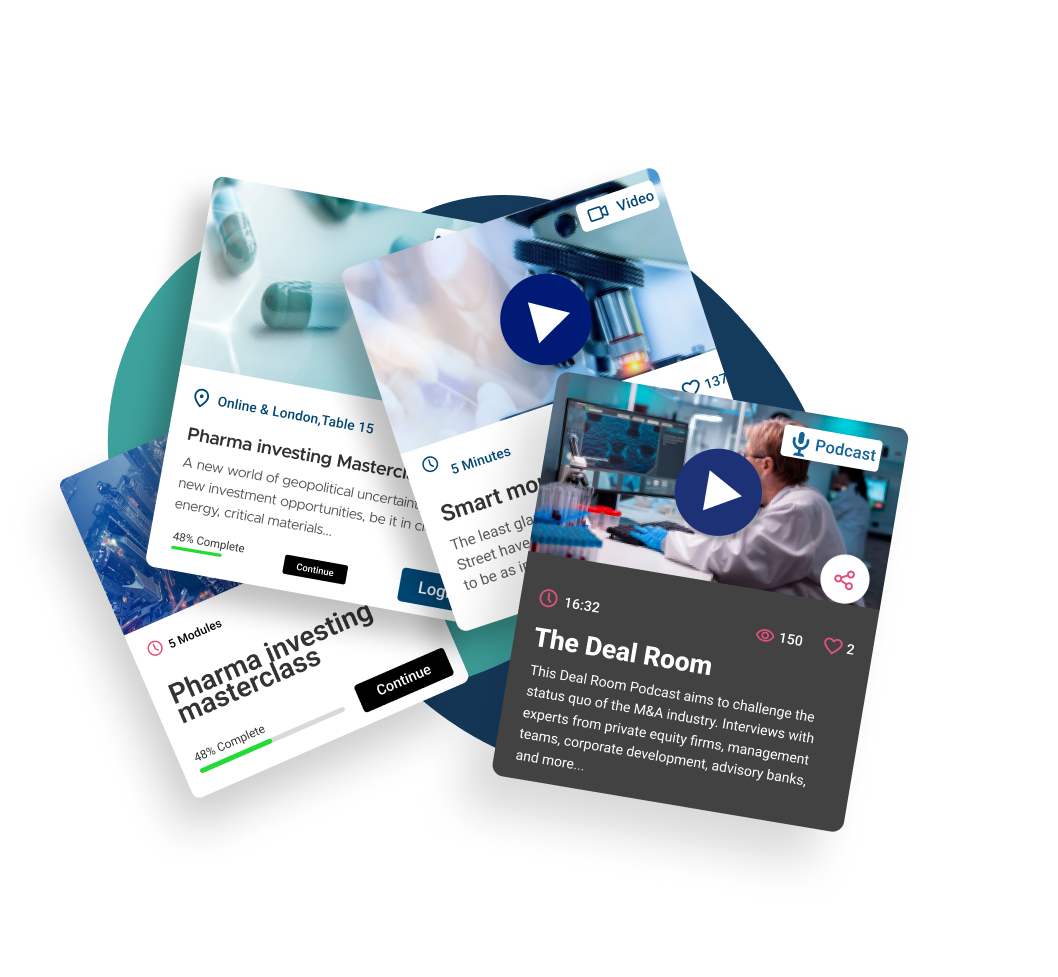 Communicate Effectively
Bringing the latest innovations to market can be challenging.
Harness the power of Reef platform to effectively showcase knowledge, offer crucial insights, and cultivate trust in your brand.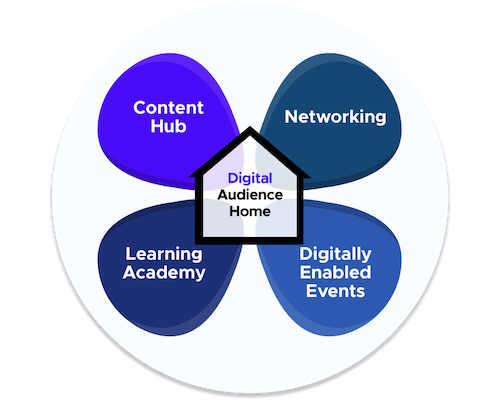 Demonstrate
your expertise
Your executive team comprises experts in their fields. Arm them with the tools to share their knowledge effectively.
With a library of live and on-demand media, provide scientists with personalised content and resources directly from your leaders.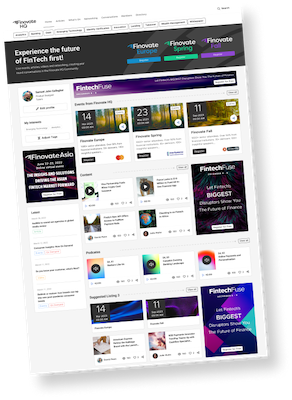 Identify what
resonates most
The success of showcasing new innovations and research hinges on effective communication.
Identify which resources resonate and pinpoint your most valuable prospects.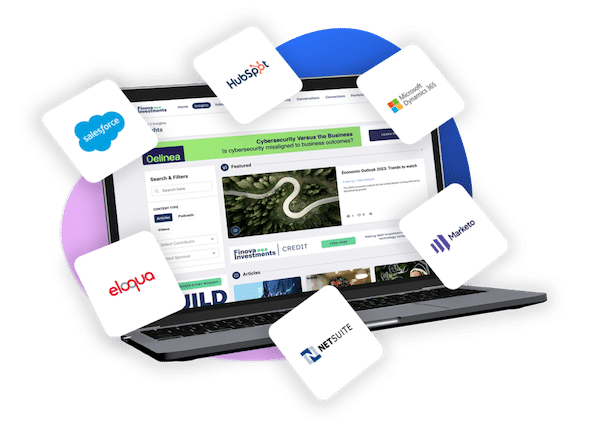 Seamlessly integrate the data most important to you
Reef has five powerful modules that all integrate seamlessly with your existing CRM system. After the smooth integration, our expert team of implementation managers will help every step of the way to get your system up and running.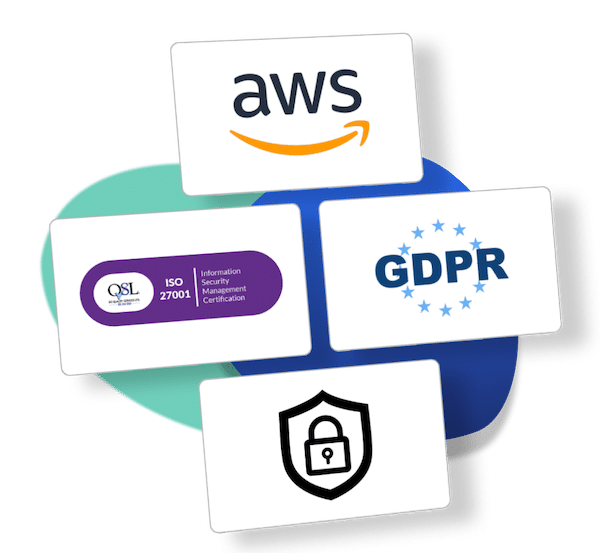 Best-in-class security, accessibility and compliance
Single-tenant instance of Reef platform hosted on AWS for an added layer of security
ISO27001 compliant and meets all regulations for GDPR and CCPA
Secure data transfer between the Reef platform and third-party systems, including marketing automation and CRM platforms.
Ready to learn more?
Let one of our experts walk you through the platform.